The continued flow of new tariffs from the U.S. stuns Beijing, as Washington threatened to introduce more, ratcheting up the trade war even further.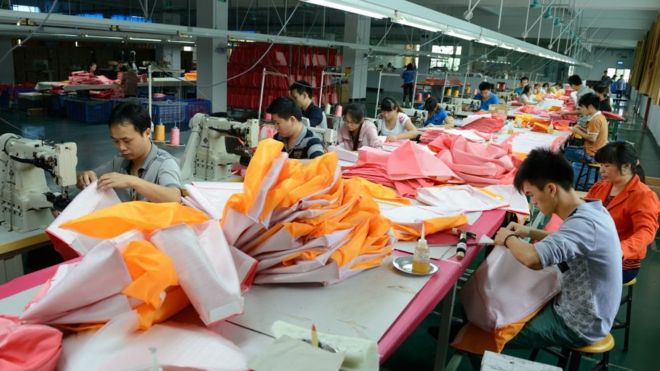 Photo: GETTY IMAGES
The United States issued a list of Chinese goods for $200 bln, which are to be subject to fresh tariffs scheduled for September.
It takes place as the U.S. and China enacted reciprocal tariffs on each other's products for $34 bln just a few days back.
The statement of China's commerce ministry said that the new threat from Washington was completely unacceptable, and that such actions would be a detriment to the world.