China is making a list of response tariffs on U.S. goods imported into China as a protective measure ahead of an announcement by the U.S. of fresh tariffs on Chinese products, as the Global Times made known today. China is going to hit much of important U.S. exports, it also said.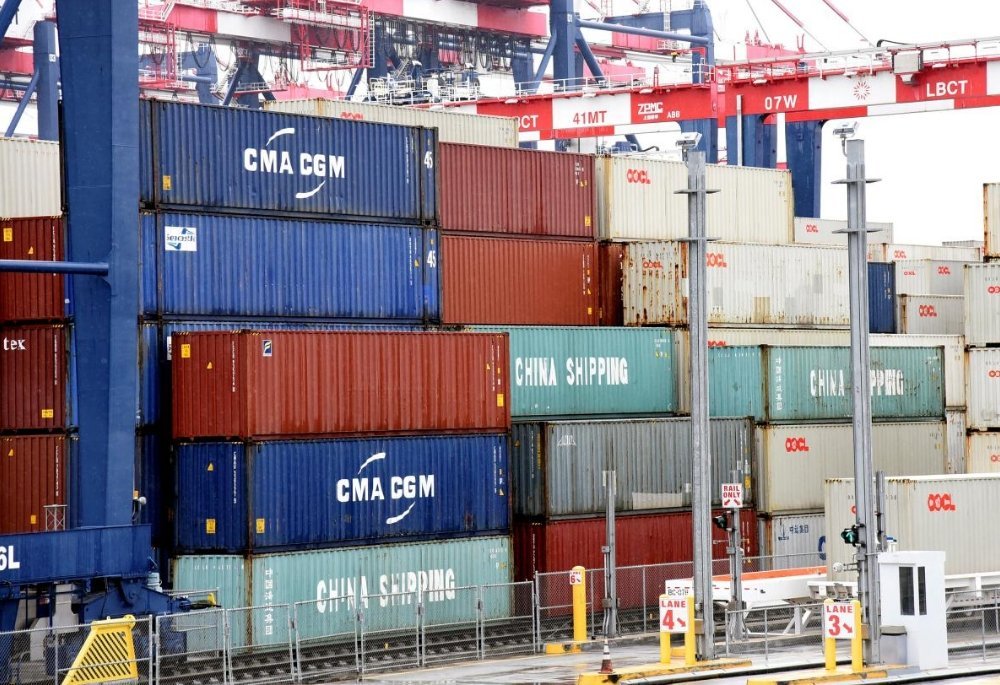 Photo: REUTERS/Bob Riha, Jr.
The highly popular Global Times is working under the command of the Communist Party's People's Daily, but the position of the state may differ from what's published by the newspaper. U.S. import tariffs on metals that came into effect in the past week and proposed new tariffs on Chinese goods worth of $60 bln have catalyzed trade tensions between the countries.
Financial markets have been cooled by concerns over a potential trade war between the globe's leading economies, with investors predicting awful ramifications in case the tariffs are imposed. Currently awaited by markets is the U.S. list of China's goods, which could fall under the extra tariffs, coming after a U.S. investigation that determined guilt of China in stealing intellectual property and unfair trade.
Global Times' view on the issue is that U.S. list in comparison to the China's one, makes more harm to the United States than to China, and the stricter the measures, the more Washington will suffer.