China's statement of today said that the yuan was moved by market only and official Beijing did nothing to lower the value of its currency to prop up exports, as a reaction to the words from the U.S. saying they were following the yuan's slide at the time when trade tensions grew.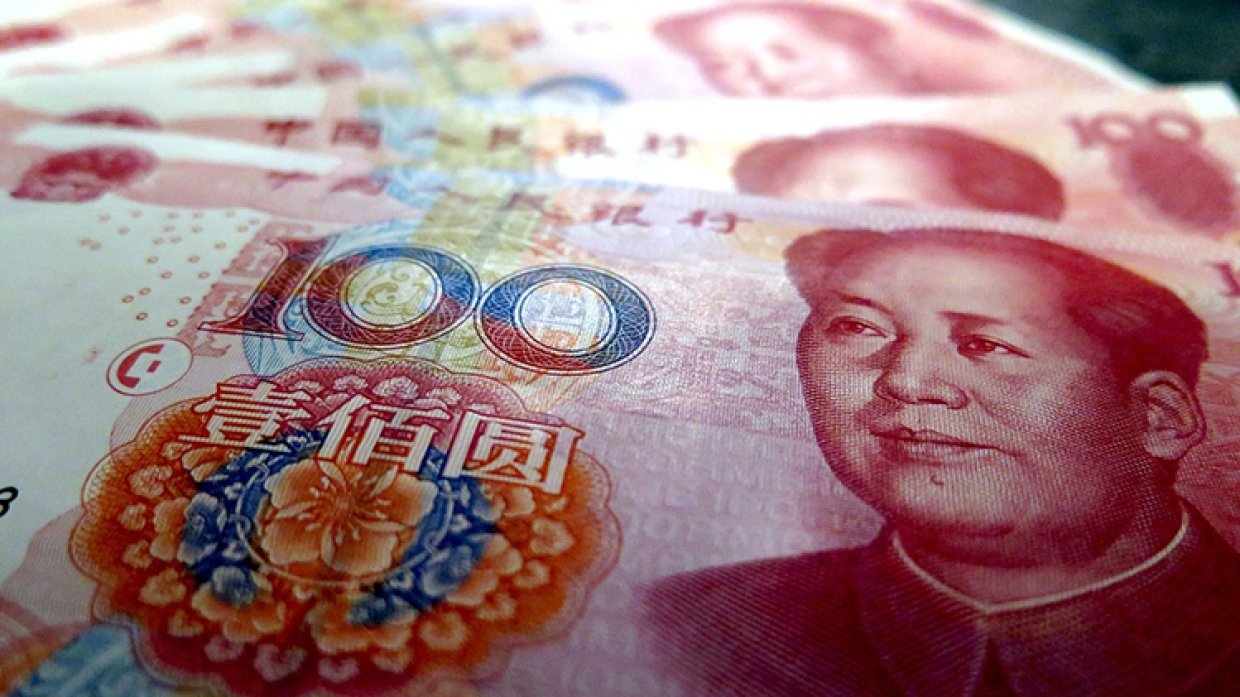 The policy of intimidation concerning trade would not be effective with China, commented the Chinese Foreign Ministry, after a recent news that the U.S. President could introduce more tariffs on the country's goods for $500 bln.
And though the foreign ministry does not participate in planning currency policy, foreign media can attend briefings only of this department.