China prepares new tariffs on goods from the United States worth $60 bln, with liquefied natural gas included in the list, a move that would change the energy market, experts believe.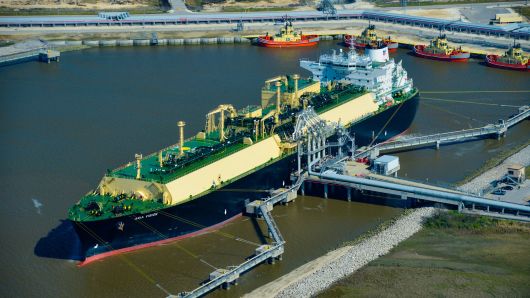 Photo: Lindsey Janies | Bloomberg | Getty Images
The decision of listing gas came as a surprise, considering that China had been reluctant to impose tariffs on fuel as it required natural gas after setting a course for a struggle against air pollution, a politically significant issue.
Currently the United States stands at the first position in the world among natural gas producers and is accelerating its exports.