On Monday growth by Chinese shares and the yuan's more optimistic day by day fixing boosted wide estimates of Asian stocks higher, yet steady gold rates highlighted traders stresses over threats from an extended China-U.S. exchange dispute.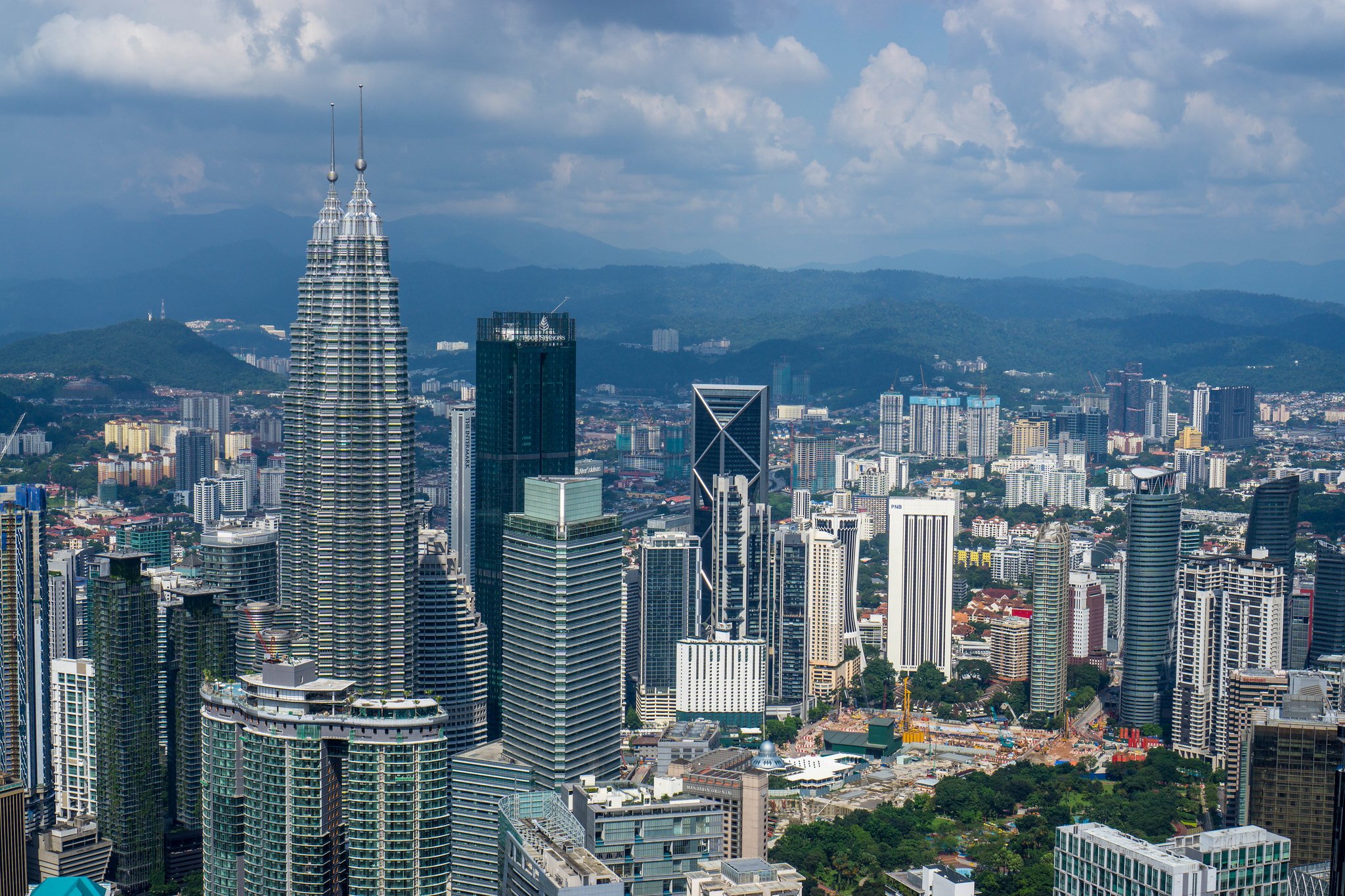 Photo: Flickr
MSCI's broadest equity indicator of Asia-Pacific stocks outside Japan offloaded morning declines to squeeze out a 0.02 percent addition.
The equity indicator was supported by Chinese stocks, which rallied from the earlier week's declines. Blue-chip stocks gained 0.96 percent, with listed businesses lifted by a Friday evening declaration from China's securities regulator of loosened up margin financing rules.
Further boosting mood, the PBOC established its every day midpoint for yuan exchanging - which decides the points of confinement for its inland development - at 7.0211 per buck. That was tighter than Friday's adjustment yet more stable than market anticipations.
On Monday, Australian stocks plunged 0.17 percent and Indonesian stocks lost 0.3 percent while the South Korean market got rid of morning declines to add 0.39 percent.
Hong Kong's Hang Seng Index shook off morning growth and was last about unchanged, while the Shanghai Composite added 0.7 percent. South Korea's Kospi gained 0.4 percent, while Taiwan's Taiex was unchanged and Indonesia's JSX Composite edged a bit lower. Australia's S&P/ASX 200 was slightly changed. Markets in Japan and Singapore were shut for national celebrations.
Among individual stocks, Sunny Optical and Tencent gained in Hong Kong, while HSBC declined. Samsung and SK Hynix advanced in South Korea, while Rio Tinto skidded in Australia.