Italy plans to invest 7 billion euros (8 billion dollars) in new business with China through dozens of agreements, protocols, and memorandums to be signed on Saturday, as reported in the Italian national newspaper Il Sole 24 Ore on Thursday.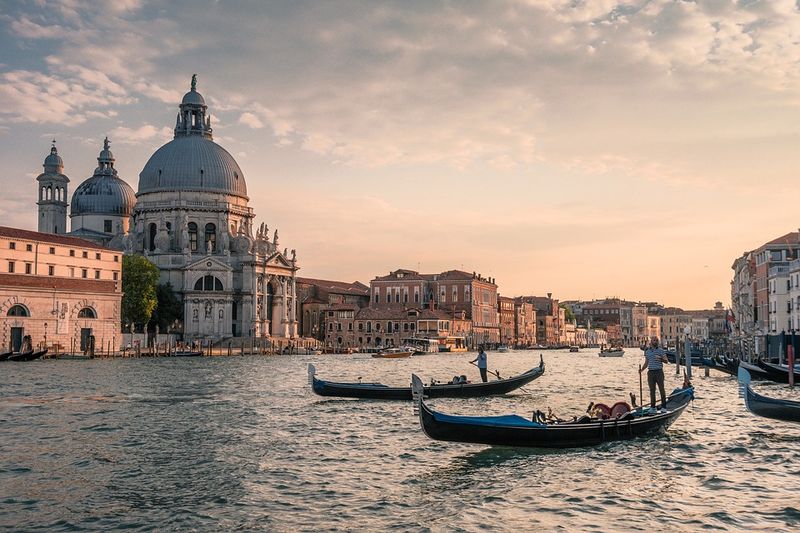 Photo: Pixabay
Chinese President Xi Jinping will visit Rome this week, the PRC's first visit will take place on Thursday, March 21, and is expected to sign a preliminary agreement with Prime Minister Giuseppe Conte on the large-scale project "One Belt, One Road", which will pave the way across three continents, Asia, Africa and Europe, where Trieste, like the Italian port in the Adriatic, can become the most western part of this project.
One of these dozens deals can be the possibility of selling the debts of the local lender Cassa Depositi e Prestiti to investors in mainland China, as it was reported by a Reuters source.
There are plans to modernize not only the highways, but also the railways connecting the Adriatic and the coast of Eastern Europe.
The volume of trade between the Italian Peninsula and the People's Republic of China last year amounted to more than 40 billion euros, or simply saying in percentage terms this is about 2.5 percent of Italy's GDP. In the EU, this figure is 3.8 percent, while in America it is 3.4. The prospect of growth between the PRC and Italy is obvious.
It is also worth noting that the trade balance of Italy was 0.322 billion euros in January 2019, although expectations were at 2.062 billion euros, whereas exports grew by 2.9 percent compared to last year.