China eased restrictions on gold imports giving the way to go through approximately 300-500 tonnes of the metal worth $15-25 billion at prices, that remained since May.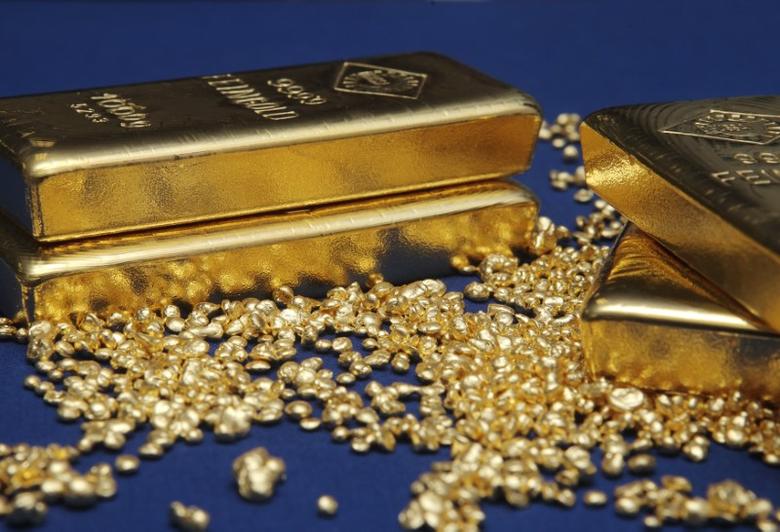 Photo: Reuters
China's main bank had for several months in a row axed or simply not provided import quotas to commercial banks, that were responsible for major gold flows that enter the country, according to Reuters post.
This kind of measures were needed to reduce capital outflows and trigger the yuan, which has touched its 11-year lows against the U.S. dollar as a Sino-U.S. trade friction damages China's economy.
The China's central bank resumed to give quotas again recently, literally last week, but to a lesser extent of gold amounts than previously were being considered normal, without specifying exact amounts, following the 3 sources with direct knowledge of the issue in London and Asia.
The China's central bank withholds comments.
One should remind, that the Celestial Empire remains still world's biggest importer of gold, regularly importing around 1,500 tonnes of yellow metal worth some $60 billion, being a 1/3 of the world's total amount, according to its customs report.
Gold futures tumbled by 0.41 percent, to $1.509.70 at 14.43 GMT.