China adjusted its estimate of nominal GDP for the previous year. According to this data, GDP was 2.1 percent higher than previously reported one and amounted to 91.93 trillion yuan ($13.08 trillion).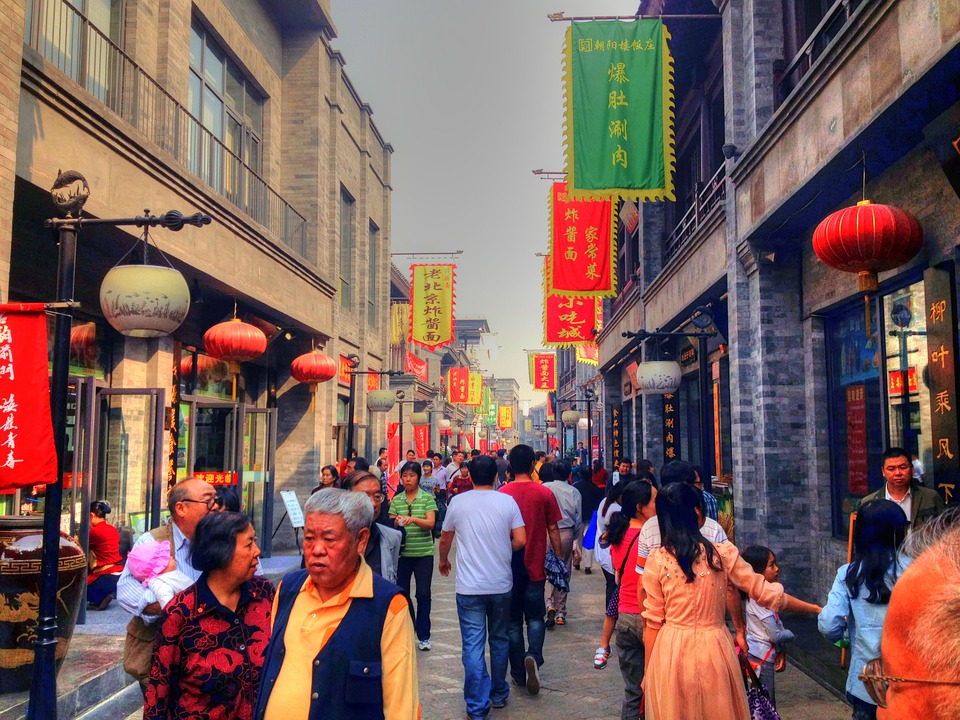 Photo: Pixabay
The revision showed that the services sector occurred the major contributor to GDP in prior year than the primary reading indicated, the National Bureau of Statistics data revealed.
A change in the GDP estimate for the previous year will not have a significant impact on the calculation of growth rates in 2019, the statistical office data showed.
In an effort to achieve economic growth aim of above 6 percent in 2019 and 2020, the Chinese government may turn to a large-scale census to smooth out annual data.
The target growth rate range for this year is 6-6.5 percent. In this vein in the first quarter, the world's second largest economy grew by 6.4 percent, while in the second quarter - by 6.2 percent, in the third quarter it advanced by 6 percent, marking its lowest rate since 1992.
Chinese yuan slipped against U.S. dollar by 0.08 percent, to 7.0366.