Chinese banks provided around 1.21 trillion yuan net loans, or in U.S. dollar-equivalent terms its near $170 billion last month, overtaken the July's reading and surpassing markets' expectations.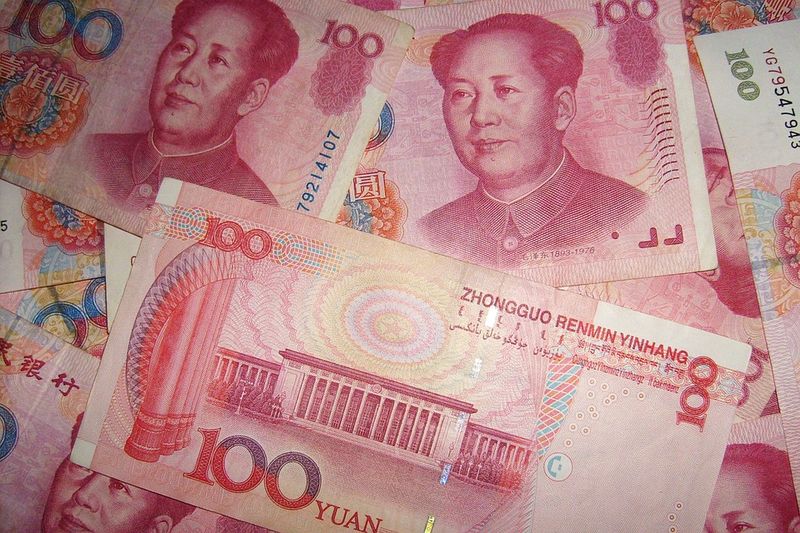 Photo: Pixabay
A certain number of analysts, that were polled by Reuters agency estimated new yuan loans rise from prior 1.06 trillion national currency to 1.20 trillion yuan in August, though at annual rate it was registered a 1.28 trillion yuan growth in 2018.
Domestic loans, for most part real property loans, grew from 511.2 billion yuan in July to 653.8 billion yuan in August, while business credits increased their number from 297.4 billion yuan to 651.3 billion yuan. Meantime foreign currency loans at interest curtailed by $1.4 billion.
China M2 money supply prior month rose by 8.2 percent at annual rate, according to central bank report, released on Wednesday, being above markets' estimates of 8.1 percent following the Reuters poll.
Meanwhile the number of outstanding yuan loans jumped by 12.4 percent on year-on-year basis, meeting the markets' expectations, but improving compared to July's 12.6 percent growth.
Chinese yuan was weaker by 0.04 percent against the U.S. dollar at 14.04 GMT.