Chinese businessmen show lower confidence in the October-December quarter compared to July-September, with the index level at the minimum since the second quarter last year, today's survey results from the China's central bank indicate.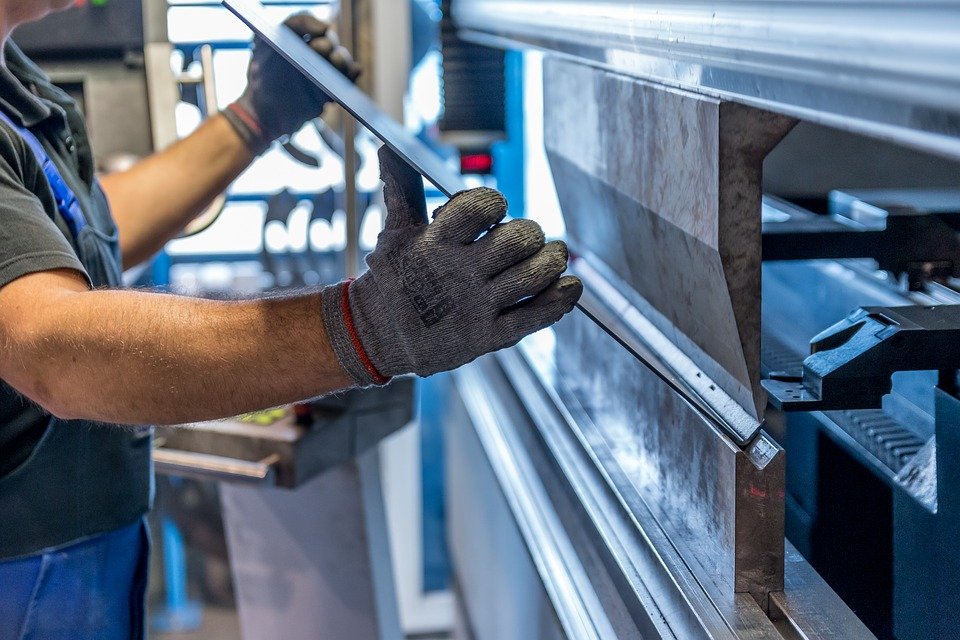 The business confidence of the year's final quarter was at 67.8%, which is 3.4% less than in the preceding three-month period, the data said as well.
Another research by the bank pointed to a decrease in the share of city dwellers expecting home prices to go on growing in the following quarter from 33.7% a quarter earlier to 27.4%.