September figures say that car sales in China plunged 11.6% compared to a year ago, according to today's data from the largest local industry association, marking the third consecutive month of falling sales in the globe's leading car market.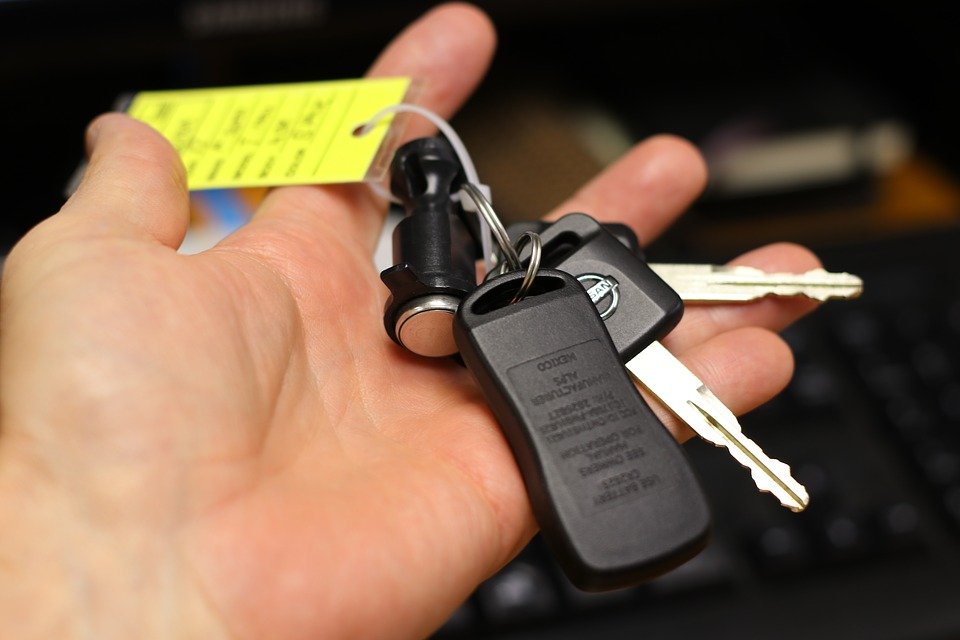 Photo: Pixabay
The number of sold vehicles slumped to 2.39 mln items, as the country's economic expansion moderates, after August's 3.8% dipping and July's 4.0%, whereas in June they rose 4.8%.
This trend is signaling of the trade war effects on Chinese economy, with the government already acting to feed the market with liquidity.