People's Bank of China (PBoC) governor Zhou Xiaochuan recalled that the regulator does not recognize cryptocurrency as a means of payment. He noted that their too rapid spread can lead to the most unpredictable negative consequences in the financial market.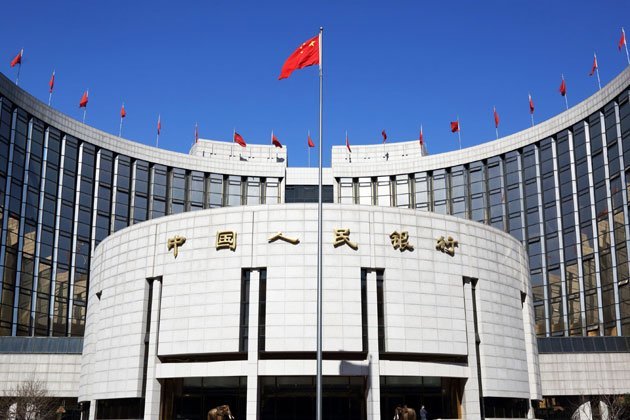 "Lots of cryptocurrencies have seen explosive growth which can bring significant negative impact on consumers and retail investors," Zhou said. "We don't like products that make huge opportunity for speculation that gives people the illusion of getting rich overnight."
In August 2017, China banned ICO, and later imposed restrictions on direct trading between the yuan and bitcoin. In January, People's Bank of China also decided to prohibit the cryptocurrency mining.