The economy of China expanded at a higher rate than forecasted in the last quarter of 2017 compared to the same period of the preceding year, support came from the industrial sector, buoyant real estate market and solid rise in exports.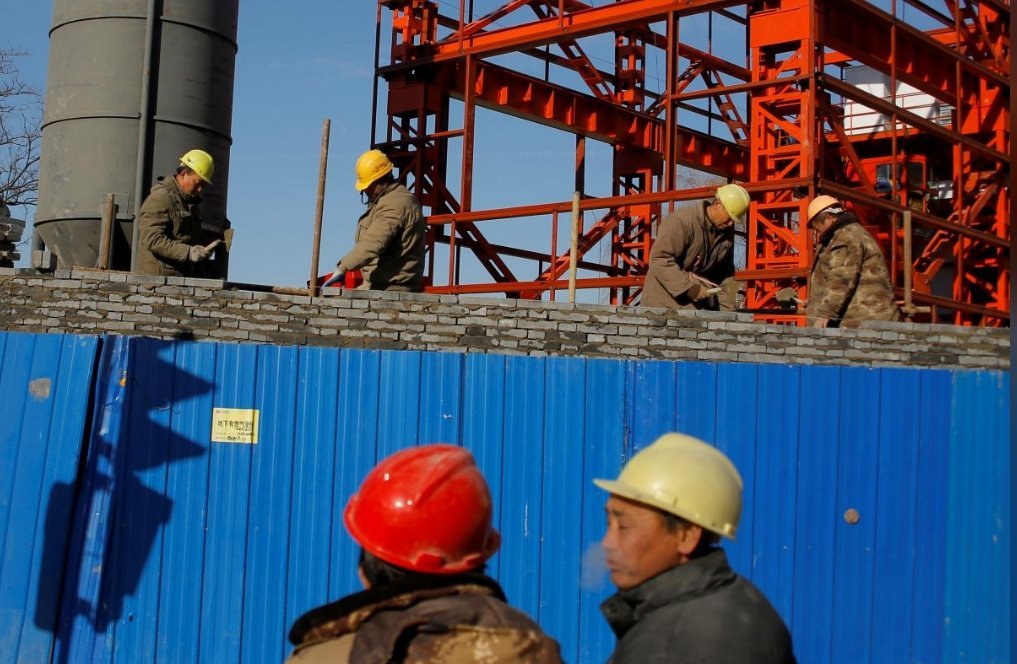 Photo: REUTERS/Thomas Peter/File Photo
Government figures today demonstrated expansion in the three months year-on-year, which made up 6.8%, the same as in the third quarter and a little higher than economists prediction of 6.7%.
Overall 2017 growth rose to 6.9% compared to 2016, the first time the economy showed increase since 2010. The country's officials have been making efforts to mitigate financial risks and deter a forceful growth of debt without harming economic expansion.
China's economy surpassed the target set by the government of about 6.5% for the previous year and paced up compared to 2016 with 6.7% growth, which was the lowest rate in over two decades.
The risks that had caused worries during 2017, as overcapacity reduction and its negative effect on GDP, hadn't taken place thanks to other sectors that had given push to the production growth, Iris Pang of ING bank in Hong Kong said.
October-December GDP rose by 1.6% quarter-on-quarter, in relation to the third quarter revised growth of 1.8%, according to the National Bureau of Statistics.