Asian shares are mostly higher on Wednesday due to unexpectedly strong data from China. Market participants hope that Beijing's political stimulus can finally gain momentum in the world's second largest economy.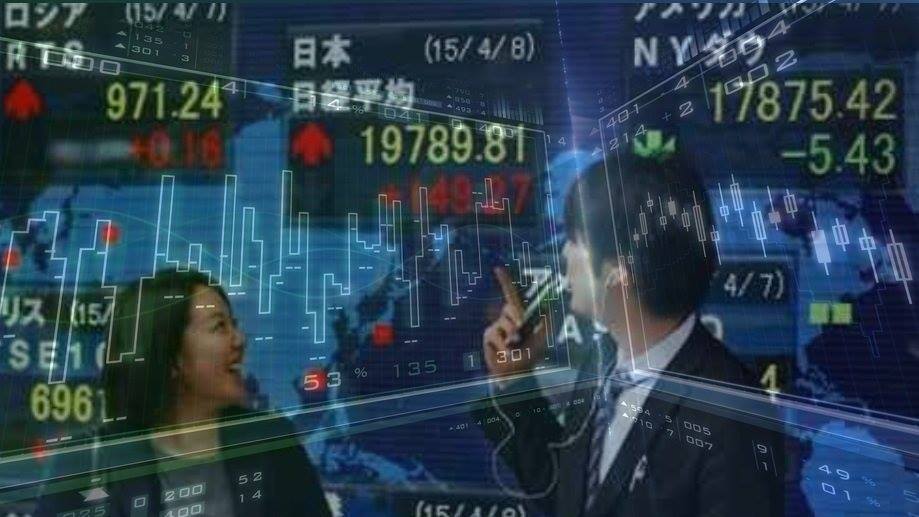 Statistics showed that China's GDP growth beats estimates by 6.4 percent.
Industrial output in March rose by 8.5 percent compared with a year earlier, against the forecasted 5.9 percent. Retail sales also pleased with an increase of 8.7 percent.
The broadest MSCI's index of Asia-Pacific region outside of Japan added 0.37 percent, having reached the highest level since July.
Japan's Nikkei and Shanghai Composite increased by 0.25 percent each to 22,277.97 and 3,261.35 respectively at 7.05 GMT.
Hong Kong's Hang Seng Index sank 0.07 percent to 30,108.26. ASX 200 in Australia also dropped by 0.33 percent to 6,256.40. Kospi in South Korea slipped by 0.12 percent to 2,245.890, while shares in Taiwan in Singapore added 0.64 percent and 0.46 percent, respectively.
Rakuten shares rose by 10.34 percent, as the e-commerce giant opened registration for potential users of its cryptocurrency. Paper Toyota added 2.02 percent, the market value of the SoftBank Group fell 1.54 percent. Shares of WH Group, the largest Chinese meat processing group, added 4.66 percent in Hong Kong at 7.18 G. The LG Electronics capitalization fell by 1.71 percent in Korea.
In Australia, the market value of paint maker DuluxGroup soared by 27.412 percent after its board of directors announced that it supports a takeover bid of $2.7 billion from Japan's Nippon Paint, whose shares were down by 3.62 percent.