Chinese exports rose far above predictions in October with producers hurriedly shipping goods to the U.S., the country's number one partner in trading, in expectation of tariff increases in the beginning of 2019.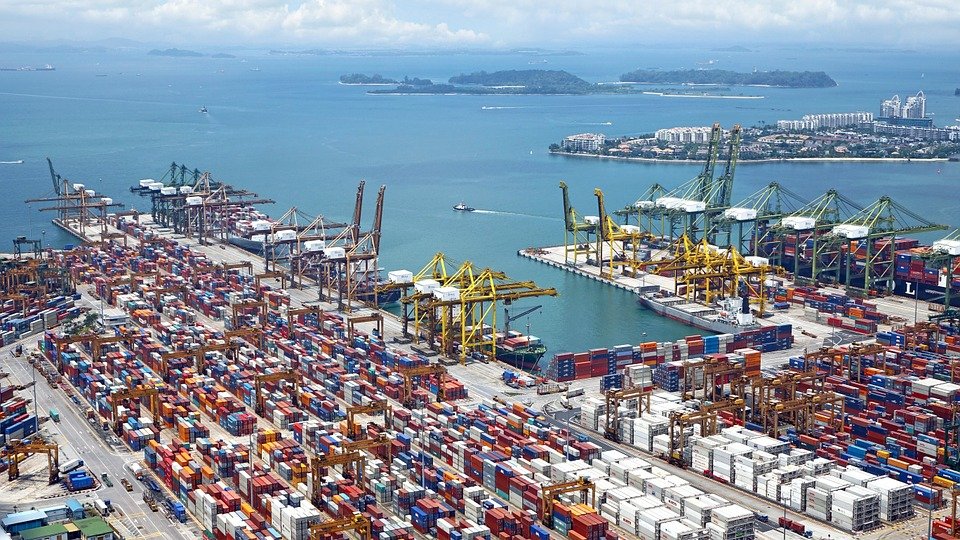 China recorded a hike in October exports to 15.6% compared to the month last year, today's customs figures indicate, up from 14.5% of September and moving opposite to forecasted by experts easing to 11%.
Imports gained similarly overthrowing projections for a decline, signaling that government's actions to spur growth and prop the slowing economy could be producing some effect.