Exports from China rose quicker last month regardless of U.S. tariffs, as the country's trade balance with the United States held positive at a level close to all-time peak, while the two states were slapping tariffs on each other, stunning financial markets.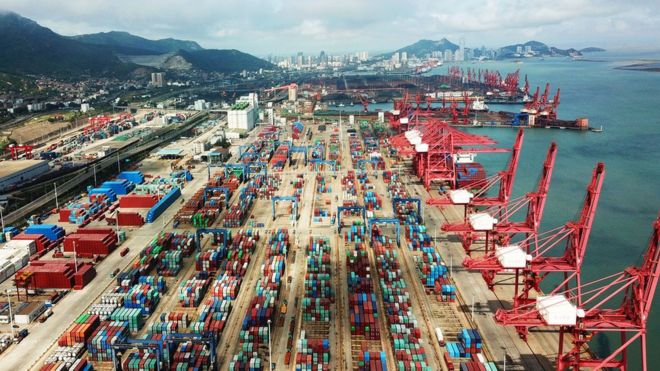 In July exports grew 12.2% compared to the same period in 2017, surpassing expectations of a 10% lift in a recent poll by Reuters, and overcoming June's advance of 11.2%.
Last month's imports gained at a more rapid rate as well, pushed higher by home demand that is holding firm, today's data showed.