China's positive balance of trade with the U.S. reached a new maximum last month as total exports of the country expanded strongly, which could aggravate tensions between the two global economic leaders.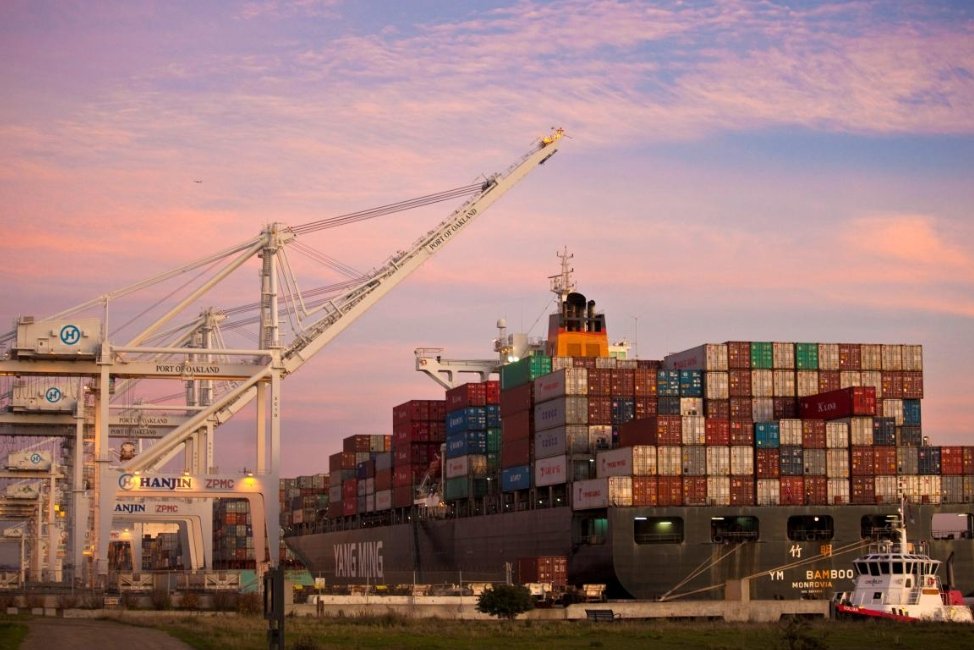 Photo: Reuters
China's export to the United States exceeded imports by an unseen monthly amount of $28.97 bln, whereas May's figure was $24.58 bln, says Reuters' compiled data based on government figures.
However, economists forecast a decline in the export surplus for Beijing in the next months because of the tariffs impact.