China's exports rose 8.7 percent in May to $190 billion, while imports surged 14.8 percent to $150.2 billion. The trade surplus expanded to $40.81 billion, according to official data.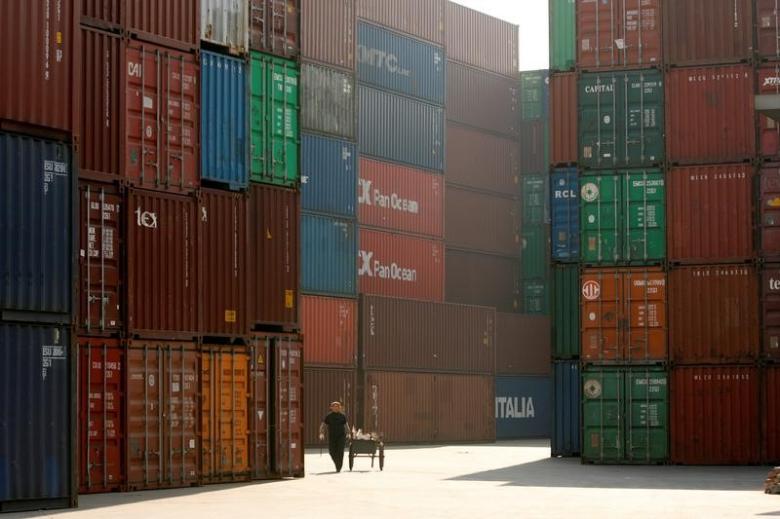 The readings were far better than the 7.0 percent increase in exports and 8.5 percent surge in imports, that had been expected by analysts.
The Chinese trade expansion in May was a good sign for the world's largest exporter and number two economy. Unexpectedly firm overseas shipments could lend support to economic growth that is predicted to slow this year as debt continues to rise.
Photo: REUTERS/Aly Song