The China General Manufacturing PMI showed a sudden expansion, to reach almost a 3-year-high result from the previous 51.7 in October to 51.8 in November, exceeding even market expectations of 51.4, according to Caixin sector survey reading, released over weekend.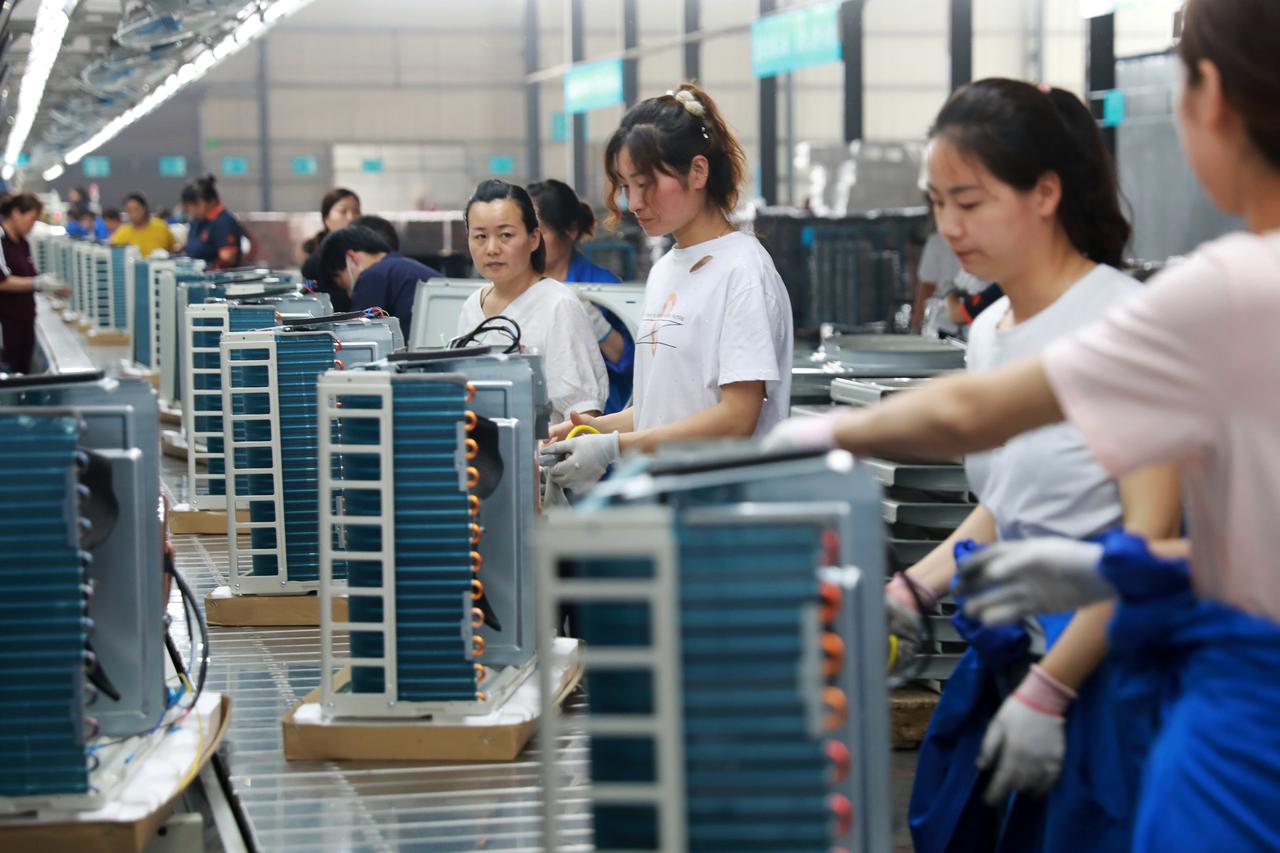 Photo: Reuters
But analysts preserve cautiousness over deflationary risks in the sector, broadly doubting the fact that the worst for Chinese manufacturers is over yet. They mention the sub-indexes of both polls showed a pattern of partially recovery that will be difficult to sustain.
It was the 4th straight month of improvement in manufacturing activity in China, as both output and the number of new orders rose solidly, whereas export orders registered the first back-to-back monthly jump in over 1-1/2 years and customer spending ticked up and showed its strongest result since January 2018.
Meanwhile, employment rate remained almost unchanged sticking to a seven-month series of decrease, but capacity pressures held ground, with backlogs of jobs.
On the price area, average production expenditures increased marginally, while industrial charges dropped slightly amid reports of a general decline in market prices. Overleap, sentiment declined to a 5-month low amid worries of an uncertain perspective and the implementation of stricter environmental policies.
Meanwhile, Chinese yuan dipped by 0.15 percent against the greenback, to 7,0421 at 9.30 GMT.