China's companies began to inform themselves about prices for U.S. goods purchases regarding the agricultural area, according to Beijing information, released on Thursday, marking thus a new round of potential trade spat resolving between two great powers.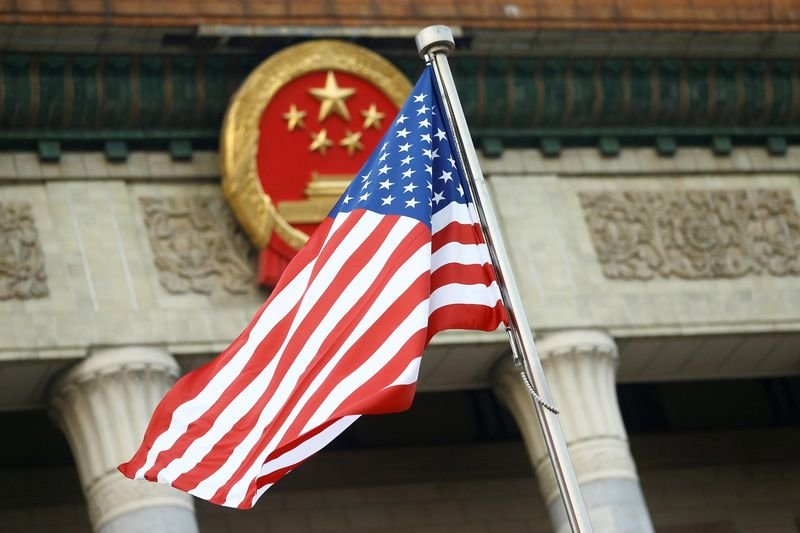 Photo: Reuters
This development has place shortly before scheduled minister-level talks in the beginning of October in Washington aimed at settling trade differences between Beijing and Washington, that led to a protracted trade war perturbing financial markets as a whole.
Beijing and Washington both made some concessions on planned levies on Wednesday, helping rise global shares as well as China's national currency. U.S.postponed the tariffs hike from 25 percent to 30 percent for 2 weeks, whereas China in its turn exempted 16 types of U.S. products from duties, among which there are an anti-cancer drug, lubricants, fish-meal, whey and feed food.
Chinese companies inquire the possible purchases of U.S. farm goods, in particular pork and soybeans, as China's representative said, as those groups that are still subject to grim duties.
Despite the fact there 62 percent duties imposed since last year, exports of pork from U.S. to China grew by 51 percent till July this year according to the U.S. Meat Export Federation data.
China curtailed its purchases of U.S. agricultural products in August, after Donald Trump announced new tariffs on around $300 billion of China's goods, as retaliatory measure for Beijing not having fulfilled its promise to purchase more U.S. farm products.