The economy of China expanded at a yearly rate of 6.7% in the April-June period, according to the government figures, matching predictions.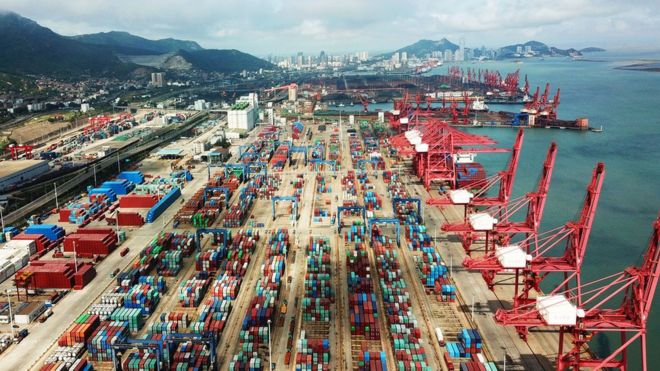 Photo: Getty Images
The pace eased a bit from the preceding quarter with growth of 6.8%. This takes place at the time when official Beijing is trying to restrain rising debt and when trade dispute with the United States spirals up.
Washington keeps ramping up the pressure as it issued a new list of Chinese products for $200 bln to fall under tariffs in the nearest time.
Stock markets of China, having faced lots of hurdles lately because of the trade war, were a bit down today.