China reported a significant rise of in exports in January, despite the strengthening of the yuan and the complication of trade relations with the U.S. Imports beat forecasts due to calendar factors and rising prices of raw materials.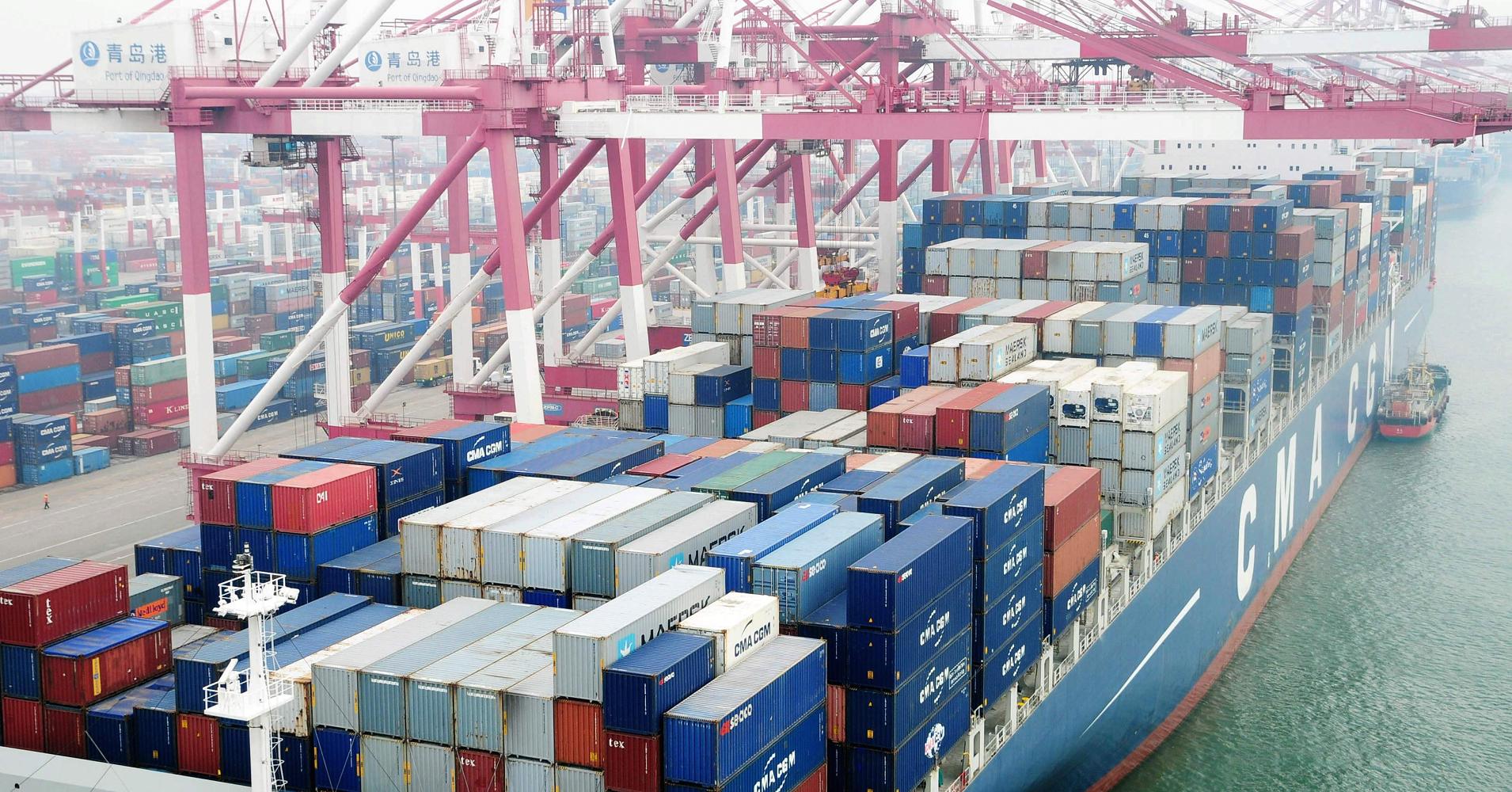 Exports in January rose 11.1 percent from a year earlier while imports surged 36.9 percent, according to fresh data from the General Administration of Customs. China's trade surplus for January slid to $20.34 billion.
China's exports to the European Union jumped 11.6%, to Russia - 16%, to Hong Kong - 22.1%, to Taiwan – 26.5%.
Thursday's solid figures, along with last week's impressive production and service surveys, indicate China's economy remained strong at the start of 2018.