October growth in the industrial sector of China was the slowest in more than two years, as lower demand at home and abroad pulled it back, signaling of strains in the economy caused by the trade dispute with the U.S.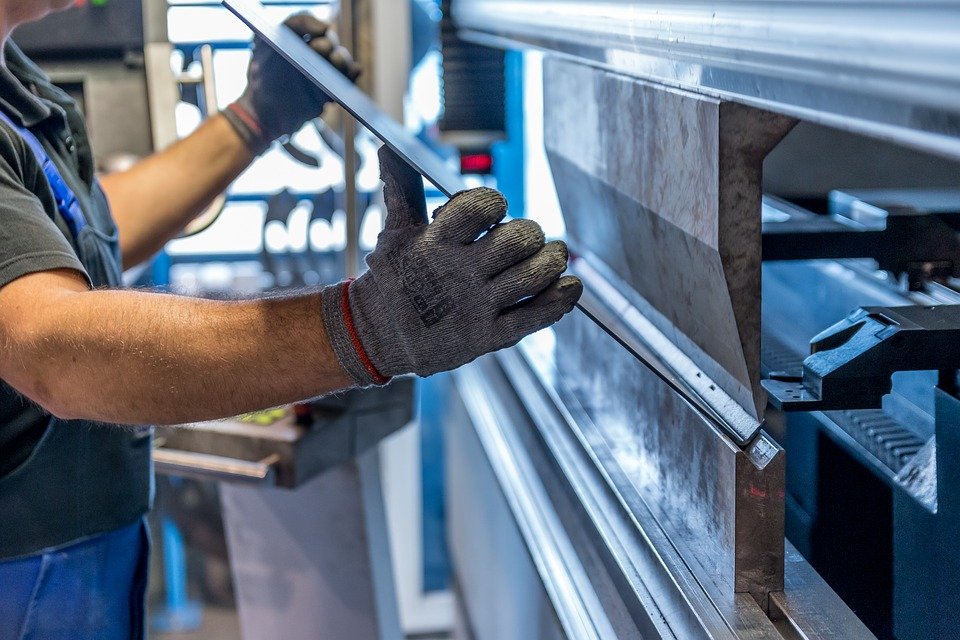 The PMI dipped to 50.2 this month from September's 50.8, becoming the least from the middle of 2016.
The country's economy continues to decelerate, as this data shows, while the worsening conditions for companies could make the government take more supportive action adding to already existing measures.