Industrial growth in China stagnated this month, the first case in more than two years, with new orders falling, which is a weighing factor on the country's government before the key trade negotiations between the two leaders during the coming summit.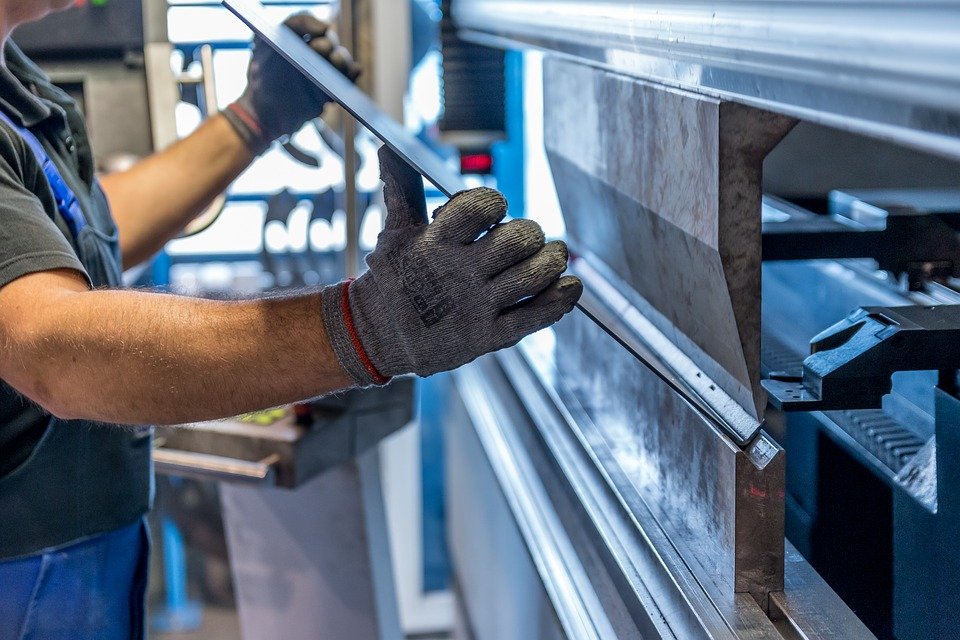 The National Bureau of Statistics' PMI moved lower from 50.2 last month to 50 in November, mismatching with experts' forecasts, and the minimal notch in nearly two years and a half.
Stephen Innes of OANDA commented that manufacturing is currently staying near recession area, which is going to contribute to the general economic deceleration buzz.