The index of business activity in the China's manufacturing sector unexpectedly increased from 49.9 points in February to 50.8 in March 2019, having exceeded market expectations and run above the indicator level, equated to the mark of 50 points.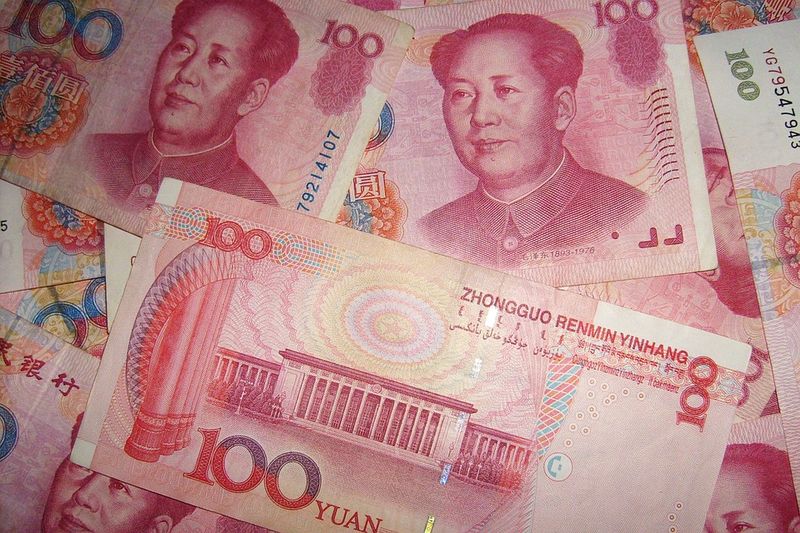 Photo: Pixabay
This growth signals that China's economy is recovering and a positive trend in the manufacturing sector has been marked for the first time since November 2018, when there was evidence of an increase in export orders and an increase in production volumes to 4-month maximum.
Moreover, the employment rate in China has also increased over the past 5 years, despite the fact that some companies have attracted additional personnel due to the expansion of production and because of shortage of personnel. The same can't be said for consumer activity, which continues to decline at insignificant rates.
China's yuan traded narrowly on Monday, mostly flat at $0.149. The Australian dollar, against the background of positive dynamics in China, also jumped by 0.48 percent to $0.713 at 7.50 GMT due to the fact that investors' appetite for risk increased.
Japan's yen rose by 0.18 percent to 111.05, despite the fact that the data for the region were not as promising in March as in China.