Despite the fact that activity in the manufacturing sector of China unexpectedly slowed down in April, the data remained above the level 50, which divides the production levels whether it contracts and expands. This means that despite the slowdown, the Chinese economy continues to fight for growth, along with government stimulus measures.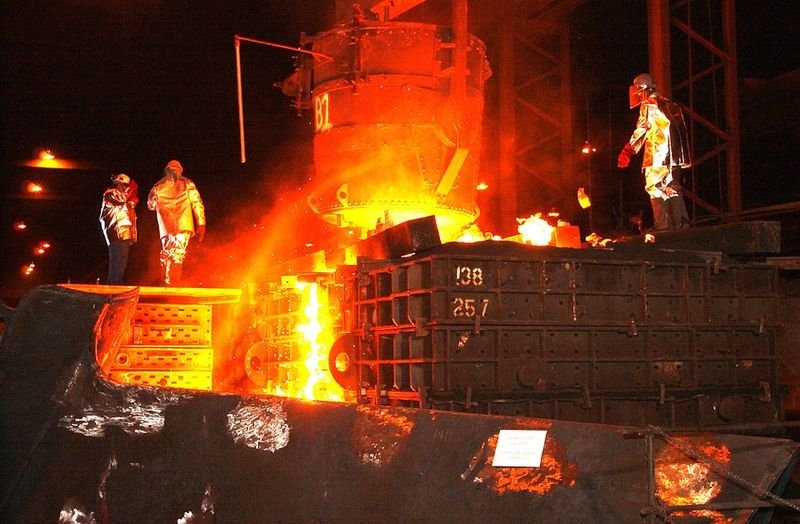 Photo: Pixabay
The official Purchasing Managers Index (PMI) in the manufacturing sector fell to a level of 50.1 in April, although in March this figure was much higher - 50.5, having coincided with the analysts' expectations.
The activity index in the non-manufacturing sector, or in other words in the services sector, reduced its growth from 54.8 in March to 54.3 in April, missing analysts' expectations at the level of 54.5.
In order to counteract the world's second largest economy slowdown, the regulator strengthened tax incentives this year, announcing tax cuts and fees of 2 trillion yuan ($297 billion) to ease the burden for firms, and local governments to issue 2.15 trillion yuan of special bonds to finance infrastructure projects.
Therefore, it will take time for these measures to fully take effect, and the result of the final reports will be noticeable.