Wall Street dropped on Friday on a new wave of tariffs, this time from China, which announced about its plan to impose U.S. imports worth about $75 billion, responding to the recent U.S. tariff imposition on China's goods. The new tariffs will embrace a total of 5,078 products from the U.S., among which are agricultural products, cars, crude oil and small aircraft.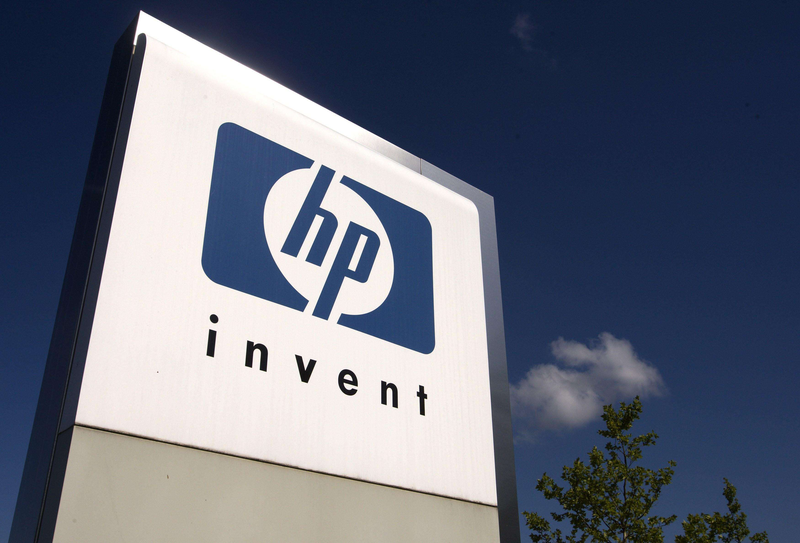 Photo: Pinterest
U.S. stocks began trading mixed, but 2 hours later all three benchmarks managed to gain momentum, with the Dow Jones jumped by 0.24 percent, to 26,314, the S&P 500 index and the Nasdaq recovered by 0.11-0.12 percent, to 2.900 and 7,928 at 15.06 GMT.
U.S. indexes dipped on Friday after China's threats of additional tariffs on $75 billion worth of U.S. goods, ahead of Fed's Jerome Powell address.
China's new tariffs on U.S. goods and refreshed U.S. duties on Chinese goods could aggravate further the ongoing Sino-U.S. trade, which had already awaked fears about slowing global growth.
HP shares collapsed by slipped 6.14 percent after Chief Executive Officer Dion Weisler left office combined with PC maker weak forecast for Q4 profit, that was below analysts' expectations.
Here are some more individual stocks, with a strong decline in shares: General Electric (-3.54), Apple (-3.33), Caterpillar (-2.69), 3M (-2.93), Nike (-2.62), Intel (-2.62), American Express (-2.09) and others.