Producer prices lowered significantly, diving into deflation territory and triggering the urgency for Beijing's incentives as the trade war with Washington escalates.
The big part of Chinese businesses are forced prices in order to get new orders or diminish output to lower costs, decreasing thus the already keen profits and further shuttering business confidence.
A such a drop was due to a weakness in raw material prices, especially for such sectors as energy and metals.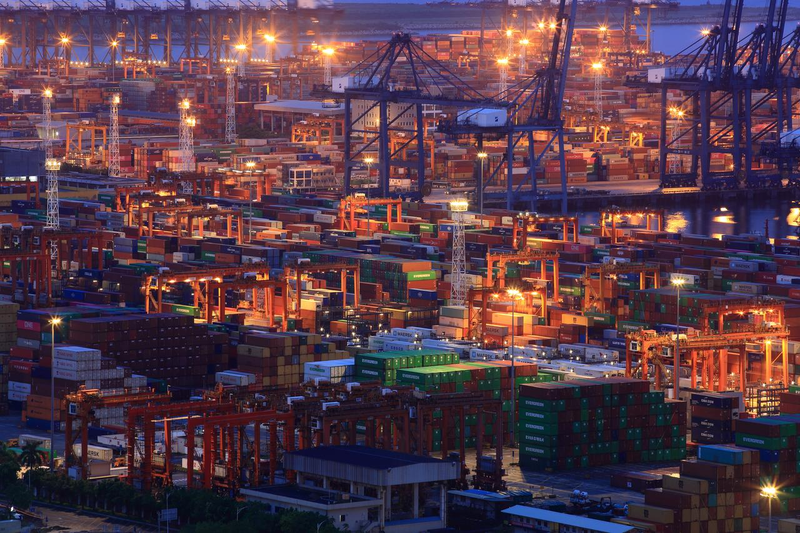 Photo: Reuters
China's factory-gate prices dipped by 0.8 percent in August at annual rate, missing the analysts expectations of 0.9 percent fall, compared to the previous year result when it was registered a 0.3 percent decline, according to National Bureau of Statistics (NBS) data released on Tuesday.
Shanghai's stocks went down as the statistical data hinted on growing profit pressure.
Recall, the China's central bank diminished banks' stocks reserve requirements, continuing to free up monetary means since 2018 in order to stimulate lending, moreover experts await as seen as possible some cuts of clue lending rates to lower corporate borrowing costs.
Meantime the consumer price index (CPI) grew by 2.8 percent in August, according to recent data, having remained unchanged from the prior month, though markets' estimates were of 2.6 percent growth. Despite all this it is still below the annual target of near 3 percent.
The Chinese yuan grew against U.S. dollar by 0.17 percent, to 7.1051 at 10.13 GMT.