Chinese manufacturing companies' profits rose slower last month compared to May, as industrial output decelerated because of trade tensions escalation and the government's moves to curb pollution and limit debt.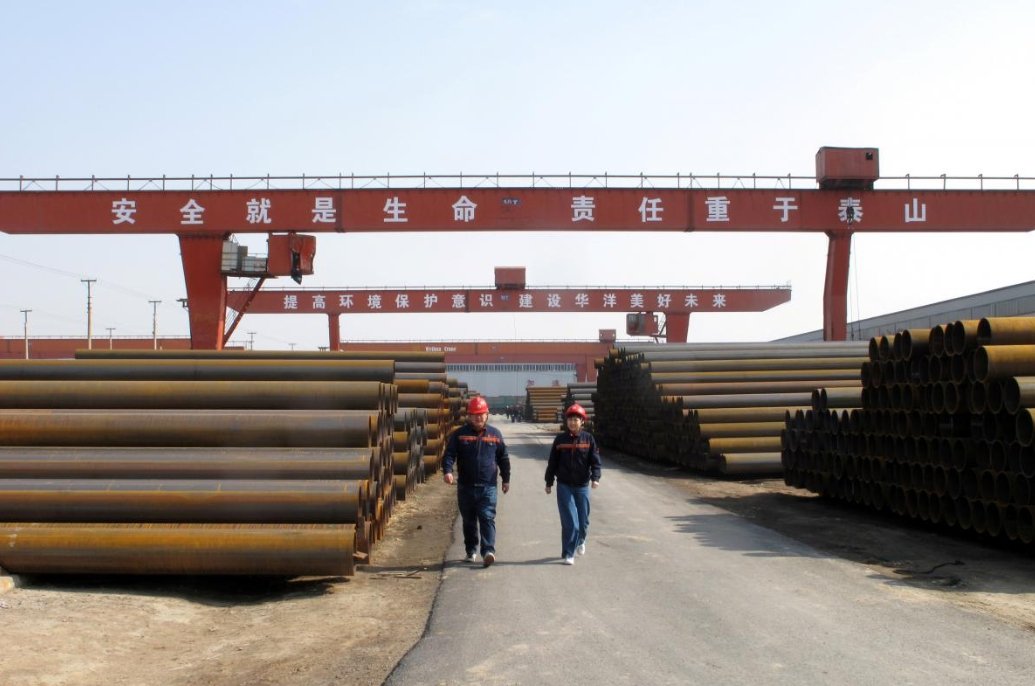 Photo: REUTERS/Muyu Xu
In the 6 months from July profits could be hit more if trade disagreements keep building up, burdening growth in China further, economists believe.
Profits of manufacturing sector showed 20% spike to 658.29 bln yuan or $96.7 bln in the previous month, a little down from 21.1% in May, as indicate today's figures from National Bureau of Statistics.