Chinese online shops for the second time this year give discounts for the iPhones, as Apple Inc continue to face a long slowdown in its sales in the global smartphone market.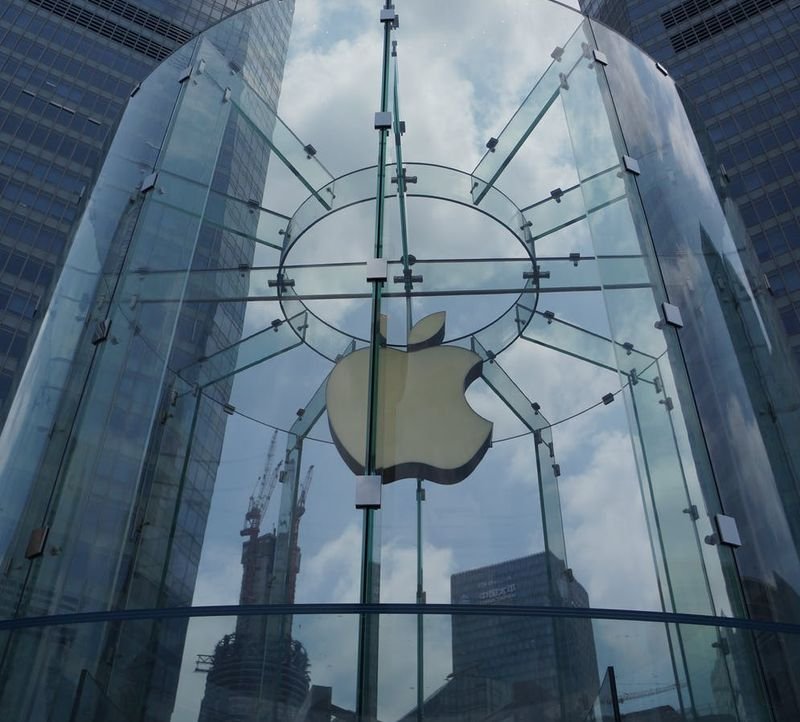 Photo: Pexels
Several electronics supplier companies announced reduced prices for iPhones this week, after big discounts in January amid Apple's report about its slump in sales in China. For example, Suning.Com Co Ltd, a company that sells gadgets, said it would cut the price of the iPhone XS by 1,000 yuan ($148.95) from its initial price. This time Suning lowered price for this model too, in comparison to January's discounts, where the price reductions were offered to all Iphones, besides the iPhone XS.
A one more retailer, Pinduoduo Inc, a e-shop known also for low-priced products selling, also said that it would offer a 64-gigabyte version of the iPhone XS for 6999 yuan, which is 1,000 yuan less than the official price.
JD.com Inc., the electronic trading shop, said that it would reduce prices for the whole range of the Apple's products, including the the iPhones XS Max and the iPhone XS.
The iPhone XS could be slashed up to 1,700 yuan. JD.com did not also offer a discount on the iPhone XS in January.
None of these companies respond to requests for comments, including Apple Corps.Ltd.