Tencent said it is set to list its music service on a stock exchange in the U.S. Yesterday's announcement by the firm said the details of the move, such as offering amount, price scope are not yet decided and will be specified as and when appropriate.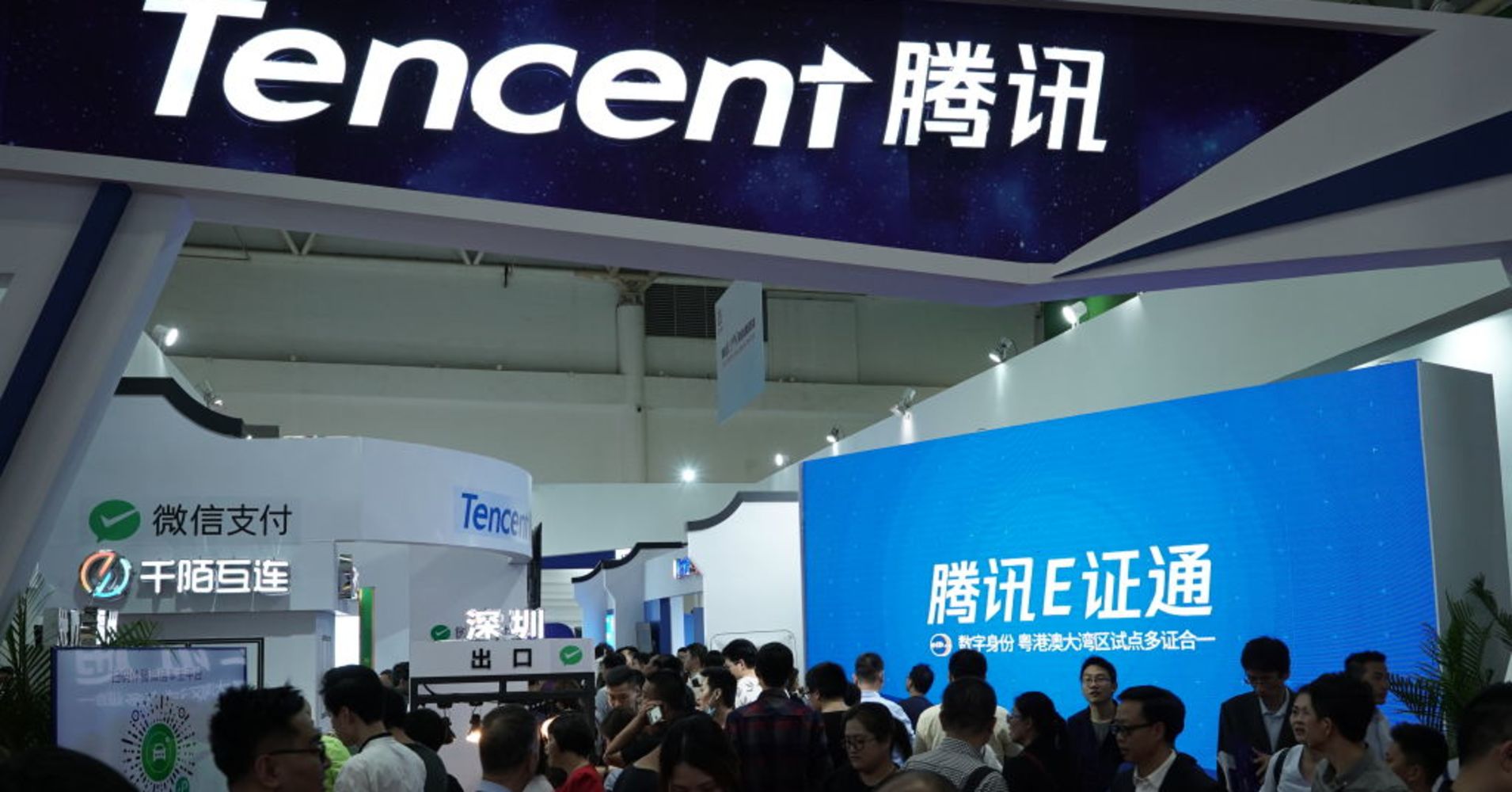 Photo: VCG | Getty Images
Tencent has a variety of web services, including music, e-commerce, mobile games and others. Its WeChat messenger's monthly audience is 1 bln users.
This could signal that the music sector is finding its way, as bigger numbers of people use streaming music apps and firms are trying to counter piracy and to attract more customers.