Chinese Uber competitor, ride-hailing giant Didi Chuxing, is negotiating a multibillion-dollar initial public offering. The company is hoping to fetch a valuation of at least $70 billion to $80 billion, The Wall Street Journal reported.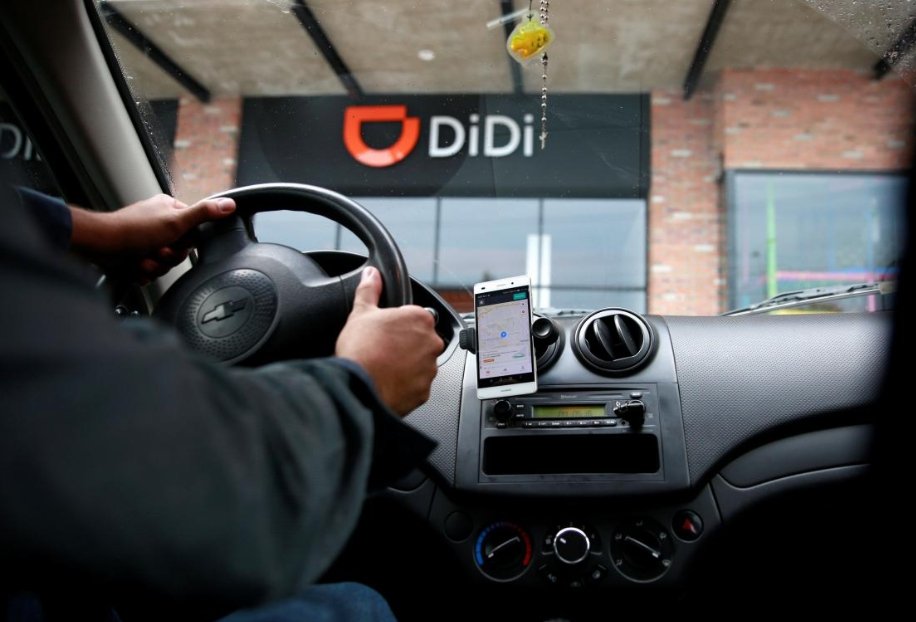 Photo: REUTERS/Carlos Jasso
Didi raised $4 billion from investors including Japanese conglomerate SoftBank in December. Then company was valued at more than $50 billion. The initial public offering may take place in the second half of this year.
Officially, Didi refused to comment on the matter. Didi has said it plans to enter Taiwan, after it expanded its service to Mexico, becoming a direct Uber's rival. Didi Chuxing acquired Uber's business in China in 2016.
Uber has been considering its own IPO, but CEO Dara Khosrowshani has said that company is backing its plan for IPO by 2019.