On Friday Chinese markets slipped, with traders dashing for cover after U.S. President slapped crisp taxes on China referring to an absence of advancement in their two-sided exchange negotiations.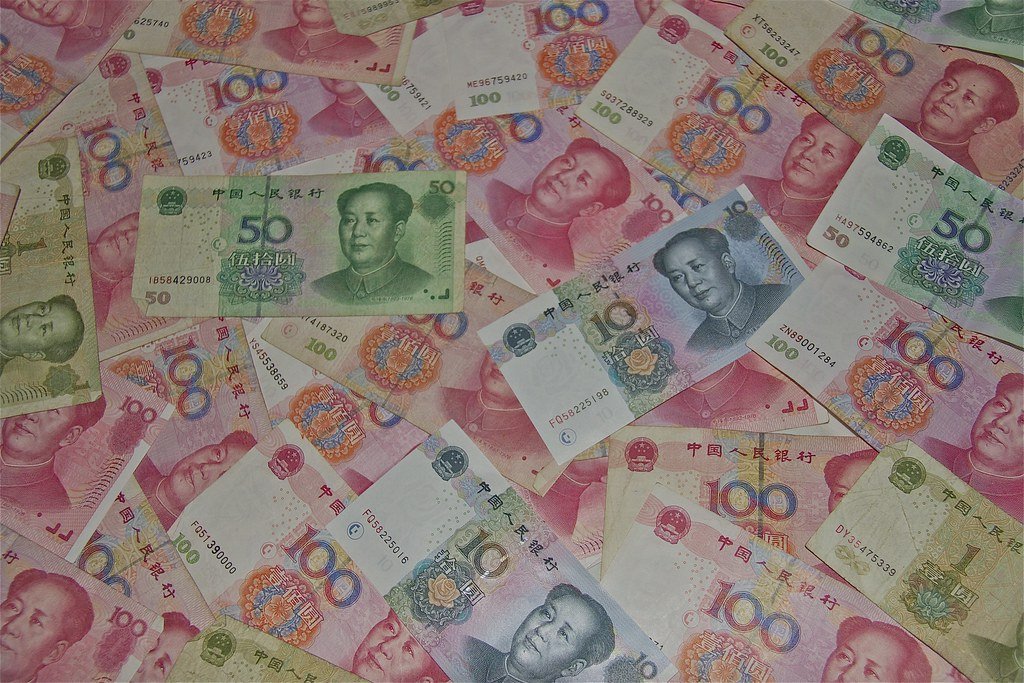 Photo: Flickr
On Thursday Trump declared he would impose the remaining $300 billion of Chinese imports with 10 percent taxes from Sept. 1, breaking the duty truce since his appointment with Chinese President Xi Jinping at the G20 summit in June.
The Donald Trump declared Xi negotiations moves were too sluggish, in the wake of being advised by U.S. Exchange Representative Robert Lighthizer and Treasury Secretary Steven Mnuchin on their appointment with Chinese authorities the current week, which was the first face-to-face meeting since the June exchange ceasefire.
The Chinese yuan skidded to its minimum since November 2018 in morning exchange, before suffering a few losses. Inland spot was most recently observed at 6.9330 per buck, still down 0.5 percent during the day - its greatest daily decline in over two months. The overseas yuan was exchanging at 6.9572 at 0410 GMT.
Investors reported the yuan's drop was supported by tight official fixing, from which the spot can exchange just 2 percent above or beneath. The PBOC set the median value at a seven-month bottom on Friday.
Trump's most recent danger came only two weeks after China's second-quarter financial development eased back to 6.2 percent, its slowest track in 27 years.
Experts anticipate the proceeding hibernation to dribble along with China's economy yet besides current exchanging potential.
Beijing could fight back by limiting uncommon earth exports, barring certain U.S. firms from working together in China and expanding existing taxes on U.S. products.
Zhang Qi, the expert at Haitong Securities, reported Chinese traders had been supporting for higher U.S. taxes, given the absence of advancement in the most recent round of negotiations and mirrored in the declining stock rates before Friday.