China's ZTE, one of the world's largest telecom equipment makers, has suspended all major activities less than a month after the U.S. authorities imposed sanctions on the company.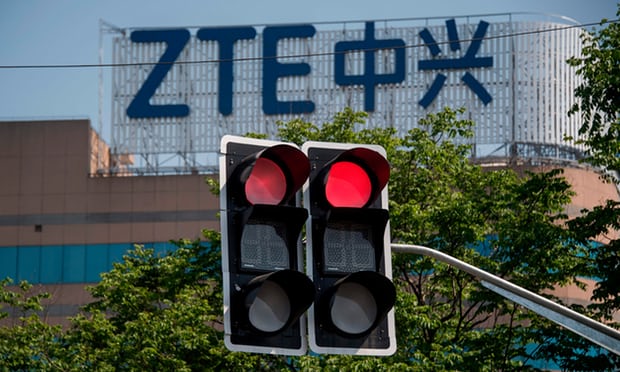 Photo: Johannes Eisele/AFP/Getty Images
The Shenzhen-based company said it had ceased "major operating activities" though the company maintains sufficient cash and is clearly committed to meeting commercial obligations.
ZTE is involved in various business areas, including the production of consumer electronics and telecommunications equipment, as well as the cloud technology segment.
Earlier, ZTE said that U.S. sanctions would not only seriously jeopardize the company's survival, but would also damage the interests of its partners, including a large number of American firms.
In April, the U.S. forbade U.S. firms from supplying ZTE with components and technology.