China plans to seek $2.4 billion tit-for-tat sanctions against the U.S. for WTO rules non-compliance in a case, originating from the Obama presidency, according to Monday's post.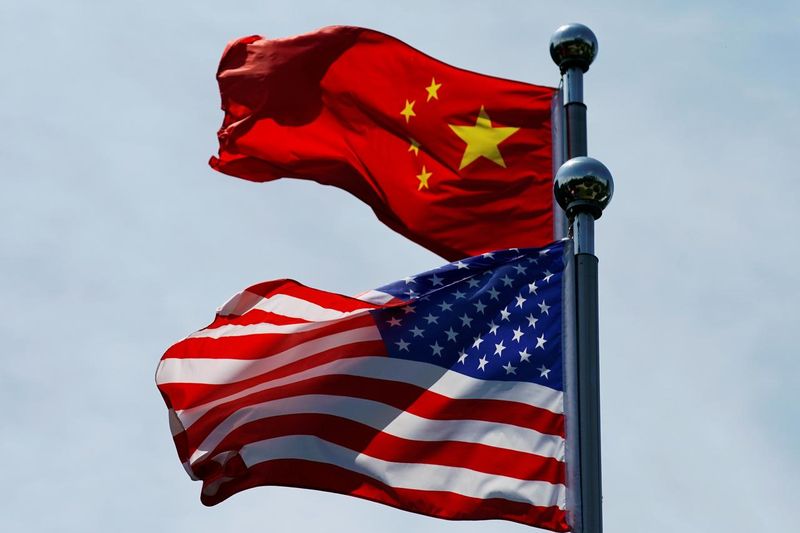 Photo: Reuters
WTO judges of appeal announced in July that the U.S. did not comply completely with a WTO ruling, that is why there is a high probability they could face tit-for-tat sanctions from China if it does not lift a certain list of duties that break the Control department rules.
Meantime the WTO's DSB gave China a go-ahead to seek retaliatory duties in mid-August, whereas the U.S. side doesn't consider the WTO conclusions valid, moreover it said that the judges misunderstood this dispute.
China remained the "serial offender" of the WTO's subsidies accord, as it followed from the U.S. delegation statement. One should mention, that Reuters agency tried to contact U.S. mission in Geneva for a comment, but no immediate notes followed.
Recall, China entered WTO in 2012 to challenge U.S. anti-subsidy levies, known as retaliatory duties, on exports from China, where were included such items as solar panels, wind towers, and others.
China's request to be the point for discussion set for October, 28. The U.S. in its turn could contest the amount of response duties, that were sought, even by means of the appeal to the higher arbitration.