China plans to scrap a limit on foreign ownership of automotive ventures by 2022. As expected, this will provide significant support to foreign automakers in the local market.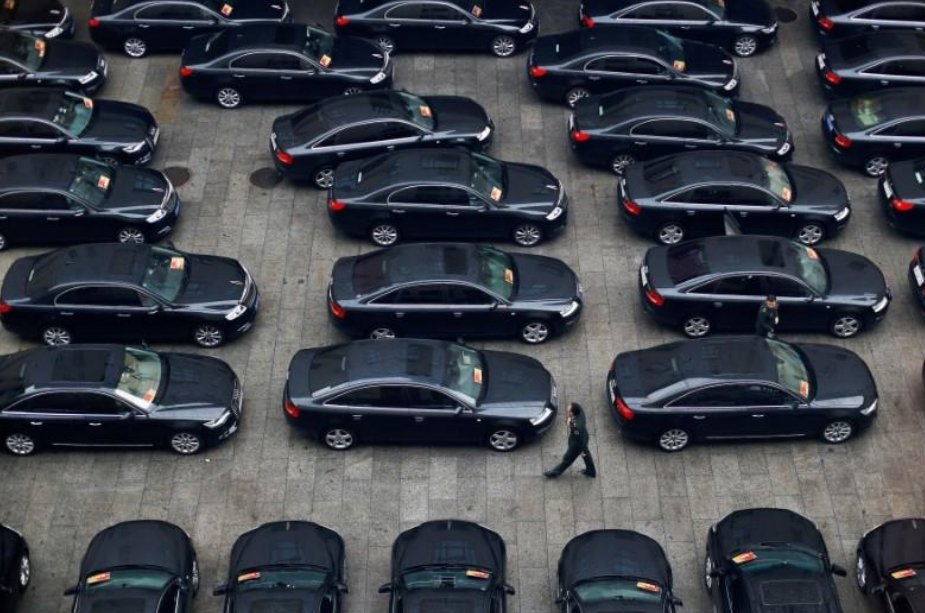 Photo: REUTERS/Thomas Peter
Already in 2018 foreign ownership limits on companies making fully electric and plug-in hybrid cars will be removed.
Beijing intends to remove the restrictions for makers of commercial vehicles in 2020 and the wider car market by 2022.
Since 1994, China requires foreign automakers to establish a joint venture with local partners in order to be able to work in the country, and a foreign company is allowed to own no more than 50% of the joint venture.