China's cabinet is considering to combine its two biggest shipbuilders to create on their base the world's largest shipyard that would surpass South Korean competitors, Bloomberg reported.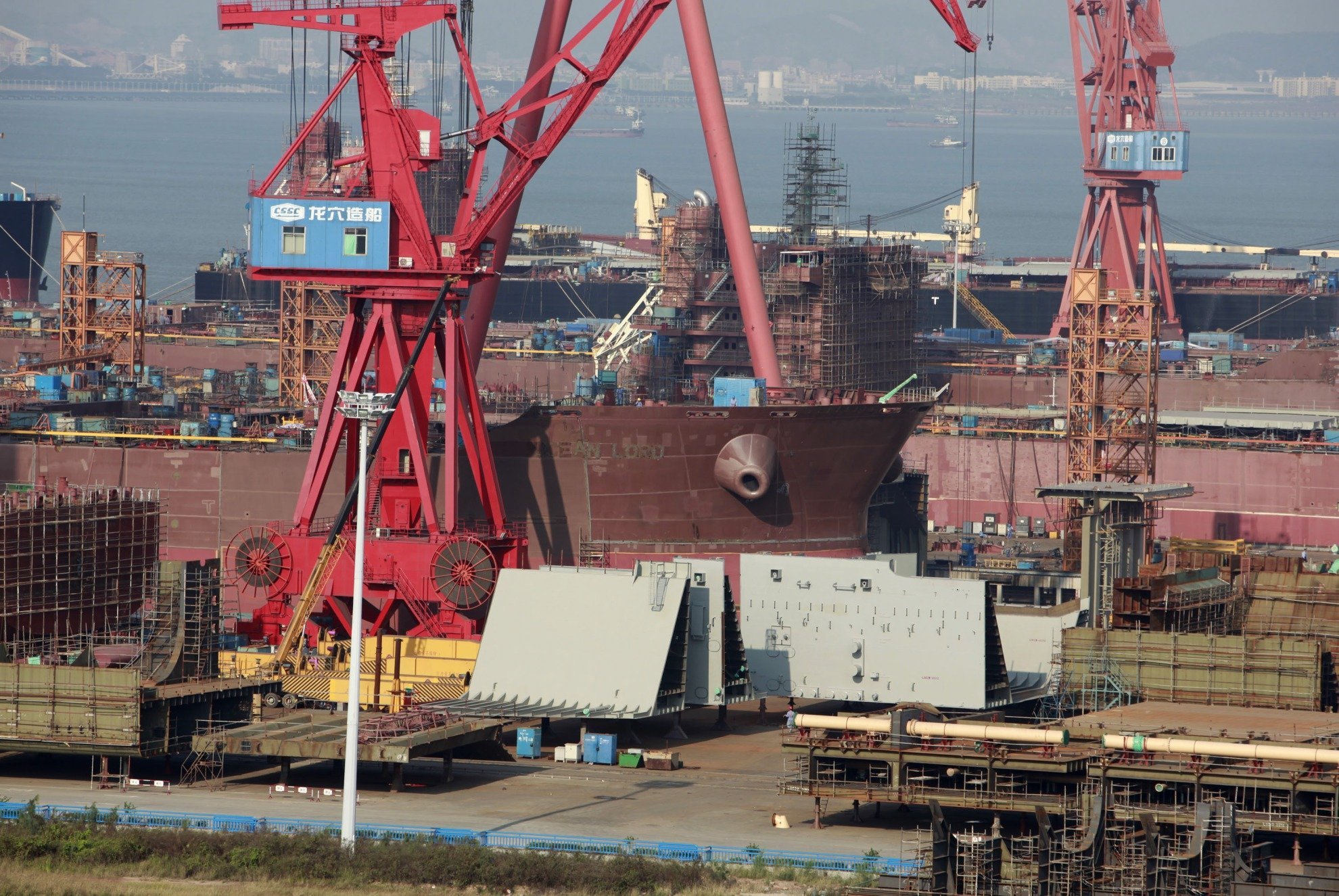 Photo: Qilai Shen
The state council has pre-approved the merger of China State Shipbuilding Corp. (CSSC) with China Shipbuilding Industry Corp. (CSIC). These companies produce both military products (for example, aircraft carriers for the Chinese navy), and civil (various vessels for the transport of containers, oil and gas, etc.).
The two companies have combined revenue of at least 508 billion yuan ($81 billion). CSSC and CSIC have subsidiaries whose shares are traded on stock exchanges in Shanghai and Hong Kong.
It is expected that the annual income of the newly created industrial giant will double the total annual income of the international leaders of the shipbuilding industry - South Korean Hyundai Heavy Industries, Daewoo Shipbuilding & Marine Engineering Co. and Samsung Heavy Industries.