China could levy additional duties on $3 billion worth of imports of US goods, responding to imposed tariffs on imports of aluminum and steel in the U.S. Beijing also urged Washington to refrain from new protectionist measures.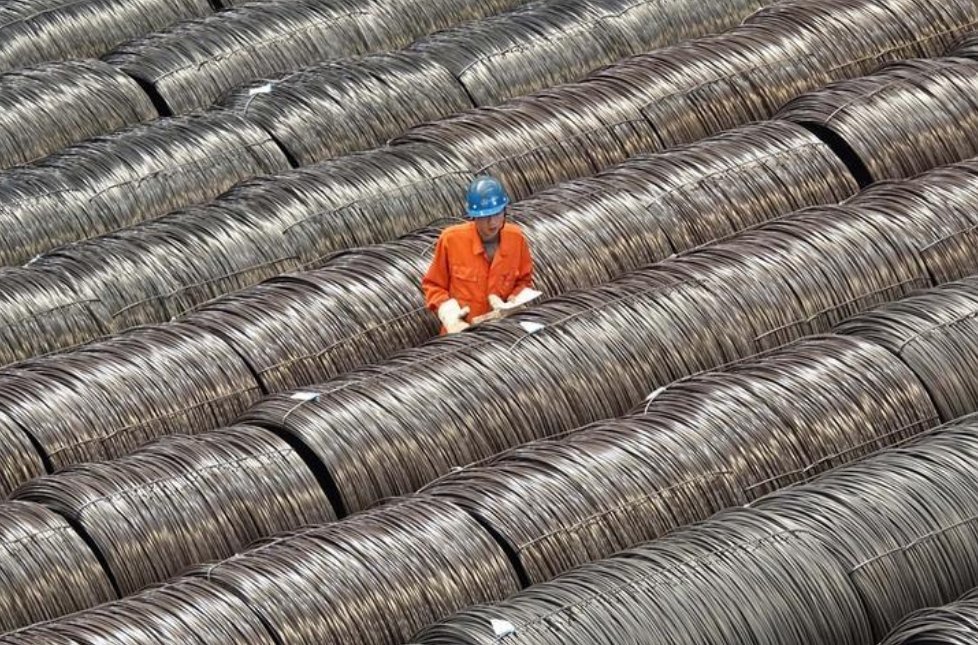 Photo: Reuters/Stringer
At the first stage, it is planned to increase by 15% duties on imports of fresh fruits, dried fruits, grape wines, stainless steel and some other products from the U.S. Then, duties on imports of other 8 types of goods, including pork and products from it, may increase by 25%.
China hopes that the U.S. "will make right decisions and prevent the sliding of bilateral trade relations into a dangerous state."
Concerns over the beginning of the global trade hit the financial markets worldwide. On Thursday, the S&P 500 index fell 2.5%, Japanese and Chinese main stock indexes lost 2.5-3.5% on Friday.