China promised to purchase U.S. goods worth of $80 billion in the next 2 years, as well as increase energy imports by more than $50 billion, a source informed about the contents of the two countries 'trade deal to be signed tomorrow.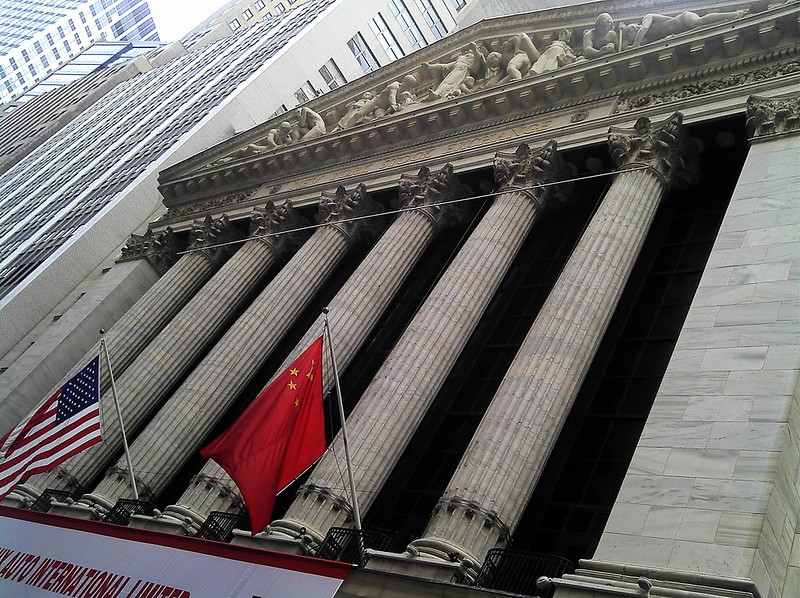 Photo: Flickr
Beijing should also increase its purchases of U.S. services by almost $35 billion, according to Reuters report.
The so-called Phase One of the commercial deal involves an increase in China's purchase of U.S. agricultural products by about $32 billion in 2 years.
Two other sources with knowledge of the details of the interim deal rooted the approximate volume of purchases, but did not give concrete figures, which due to come next day.
The increase worth of $80 billion for U.S. produced goods includes significant buying of autos, automotive components, aircraft, land machinery, different medical tools, semiconductors, alleges one of the sources, giving no further details regarding the names of specific suppliers.