China has proposed to acquire more U.S. products and lower tariffs on some goods including vehicles as part of talks to settle an increasing trade tensions between two countries, Reuters reported.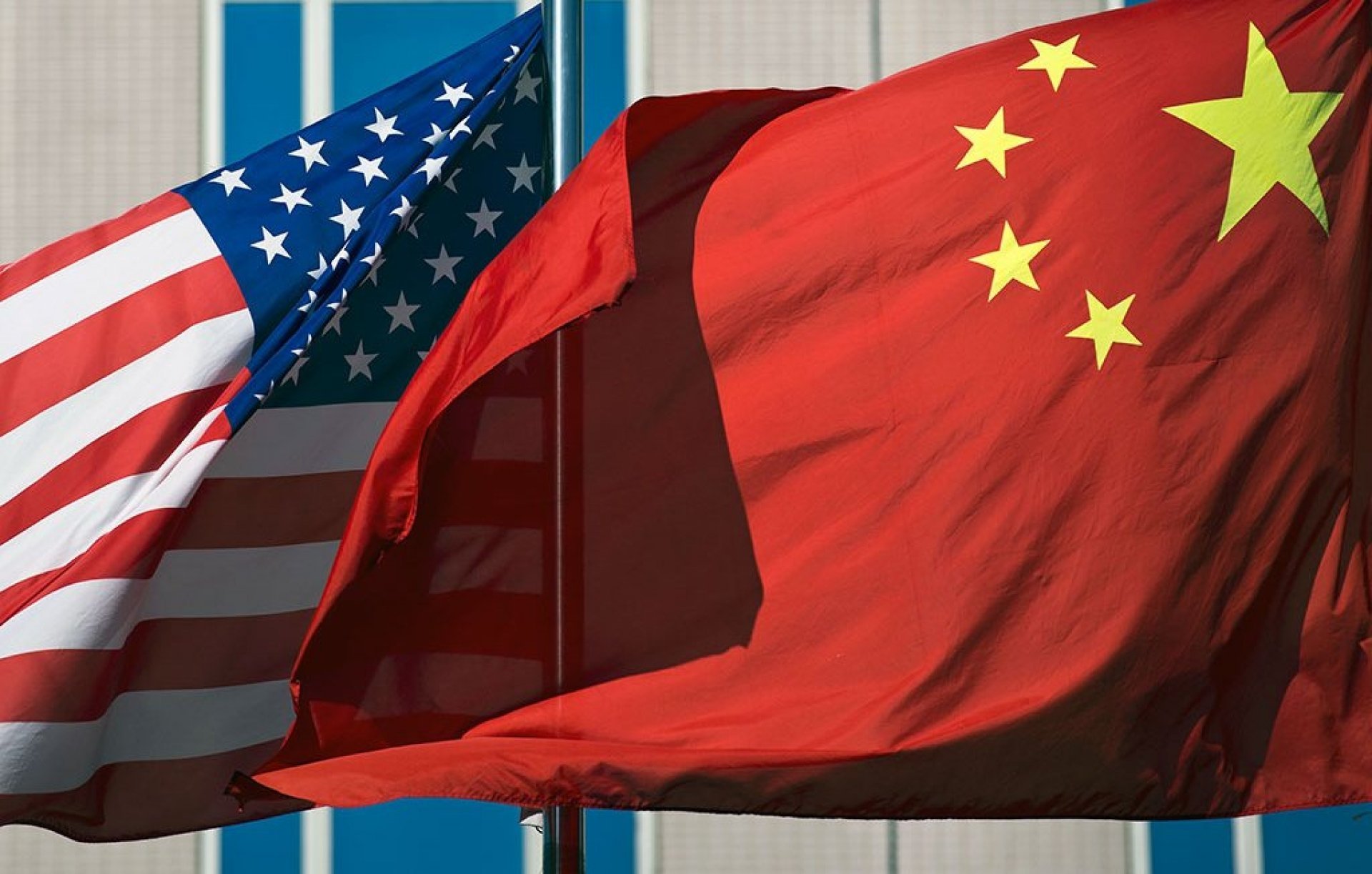 China also raised the issue that Washington to stop issuing any new limitations on the Chinese investments in U.S. economy, Reuters reported citing its sources as policymakers finished two-days negotiations in Beijing.
China also suggested that the U.S. should listen to ZTE Corp's appeal of sanctions imposed on the company in April and cancel the embargo on U.S. companies which sell components and software to the firm.
China also urged the U.S. side to closely examine information provided by U.S. firms on Beijing's anti-dumping survey on sorghum imported from the United States.