U.S. leader surprised markets again with news regarding commercial agreement with China and namely, that a deal might be signed not earlier than next year, after presidential elections in November 2020, discouraging hopes for a rapid resolution to trade dispute, that strongly deteriorated the world economy.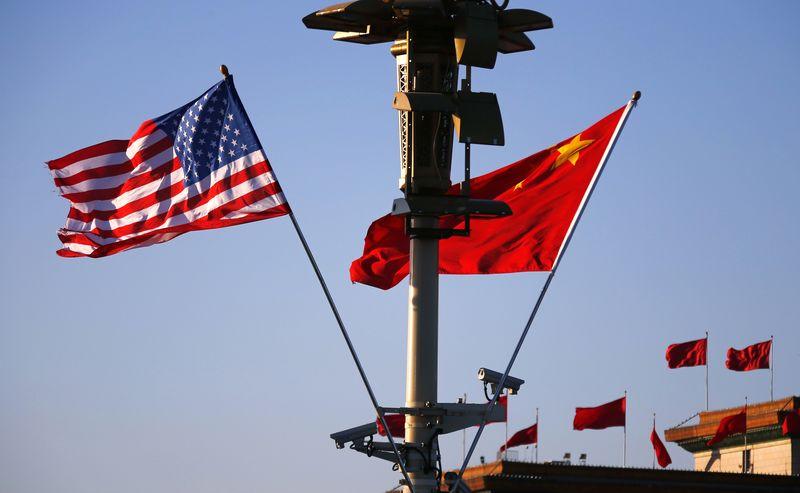 Photo: Reuters
Donald Trump's tweet affected significantly the stock futures, European shares and Chinese currency.
Recall, Washington and Beijing were going to sign a so-called interim "phase one" agreement, that was initially announced in October, raising expectations of a trade war deescalation between top economies.
The agreement should be concluded by two leaders during Asia-Pacific summit in Chile, which was planned in mid-November, but the meeting was canceled with summit cancellation.
One should remind, that in September Trump told that he didn't need a trade deal before the U.S. election, but on Tuesday he comes with a new step towards putting pressure on Beijing.
Meanwhile, the Celestial Empire marks in October its weakest economic data in almost 27 years, as trade friction with U.S. hardly affected China's manufacturing area.
The additional leverage over China was also U.S. law bill, backing protesters in Hong Kong, the step, interpreted by Chinese officials as foreign intervention.
One can consider the potential deadline for agreement December, 15, the date, when 15 percent on approximately $156 billion worth of China's goods should take effect.