The U.S. and China may sign a trade agreement this week. The Chinese Vice Premier arrives in Washington on Monday.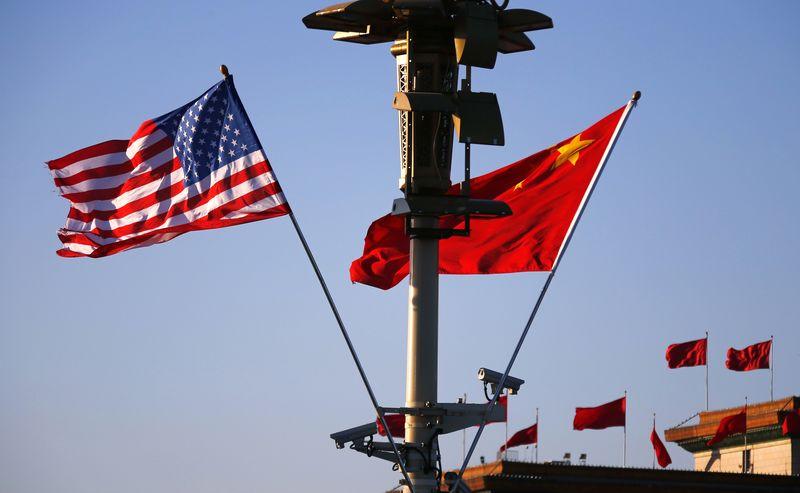 Photo: Reuters
Recall, on December 13, the both sides reached an agreement on this issue, and it is expected that the document will be signed on Wednesday, January 15. It should be noted that the content of the draft document was not disclosed, but experts are sure that it is about cutting U.S. duties on Chinese goods and increasing purchases of U.S. goods by China, as well as widening the U.S. companies rights in China.
However, although the first part of the deal is the most significant breakthrough in the trade war between the two great powers, experts say that it will not solve the main problem, the confrontation will continue, and further negotiations can be even longer and more complicated.
It is worth noting that one of the terms of the deal, apparently, is the refusal of China to devalue the renminbi. Beijing thus compensated the losses, stemmed from the duties imposition, but this didn't work for the U.S., and they strongly called for official Beijing to refuse to weaken its currency.
The Chinese currency is strengthening, the pair USD / CNH has already declined to a minimum since the end of July.
Moreover, the U.S.seeks China to stop purchasing Iranian oil, according to Stephen Mnuchin comments. After the imposition of various sanctions, energy supplies from Iran fell sharply, however, Beijing continues to purchase, and the bulk of Iranian exports go to China.
According to him, Chinese state-owned companies no longer buy Iranian oil. According to Mnuchin speech, the United States "is in close cooperation" with Chinese officials in order to achieve a complete cessation of these supplies to the country.
One should remind, that the United States had previously imposed sanctions on a number of Chinese firms shipping Iranian oil.