Chinese telecommunications equipment manufacturer Huawei Technologies sued the U.S. government on Thursday. The accusation refers to the unlawful restriction of Huawei Tech's business in the United States, what means a constitutional violation.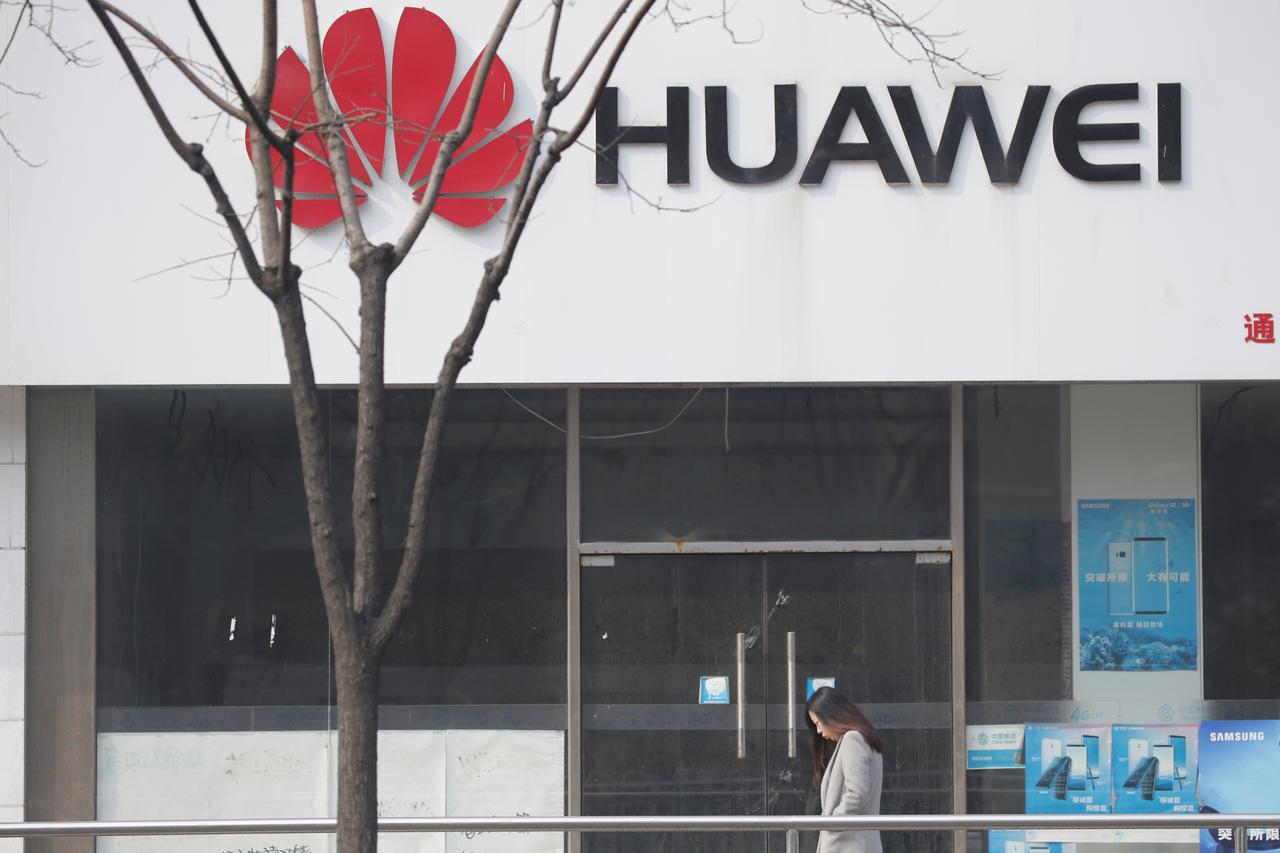 Photo: Reuters
Huawei said it filed a complaint with a federal court in Texas, challenging one of the points of the law signed in August by U.S. President Donald Trump, banning the purchase and use of Huawei equipment and services.
This confrontation between China and the United States, which began in 2018, is another stumbling block in the trade relations between Washington and Beijing and the apple of discord in relations between Canada and China. After all, last year ended with the arrest of Huawei's Chief Financial Officer (CFO) in Canada at the request of the United States, leaving China at a loss.
In its lawsuit, Huawei claims that additional security measures are being used for equipment and services, and in none of the 170 countries around the world where Huawei equipment and services are used, there have been any backdoors, implants, or other methods that can somehow become a security threat to the company.
Therefore, according to Guo Ping, deputy chairman of Huawei's board of directors, the U.S. doesn't provide any evidence in this case, moreover it violates the constitutional right to do business, and therefore deprives Huawei's participation in a competitive market, which naturally affects also U.S. consumers.