Baidu, the Chinese multinational technology company specializing in Internet-related services and products and artificial intelligence reported quarterly results on Monday that exceeded forecasts amid an increase in the subscribers number to the streaming service, which provoked a rally in the company's shares.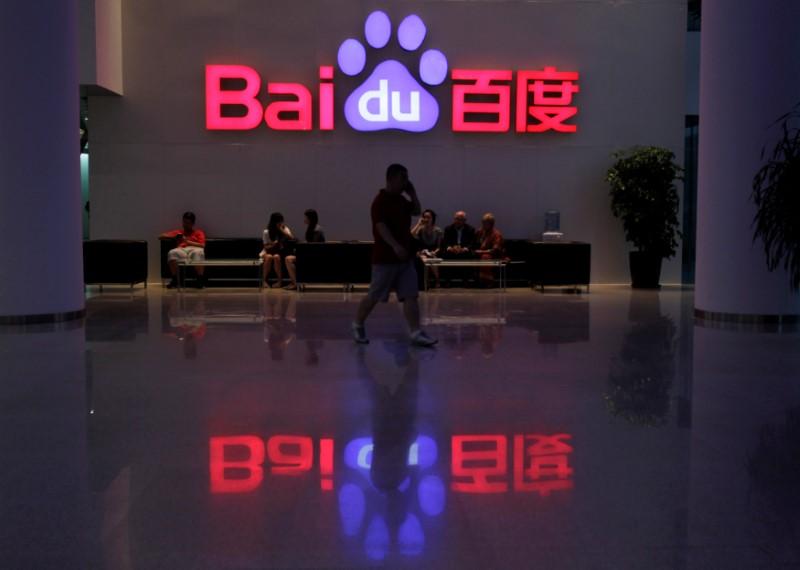 Photo: Reuters
Baidu reported a 1 percent increase in revenue and a 62 percent decline in net profit in the Q2, but investors were optimistic about the results, as they expected the worst performance amid a slowdown in the China's economy and fierce competition from rival services such as social networks TikTok byte dance.
Baidu's total revenue for a quarter, which ended in June grew from 25.97 billion yuan to 26.33 billion yuan ($ 3.7 billion) on the annual basis, exceeding the forecast of 25.77 billion yuan, according to IBES data from Refinitiv.
The company's shares traded on the Nasdaq exchange climbed by more than 9 percent during trading after the official session close. Baidu shares tumbled over the past year more than 50 percent.