Chinese borrowing growth decelerated a lot last month, even though regulators called on banks to support cash-strapped firms, with the economy easing further.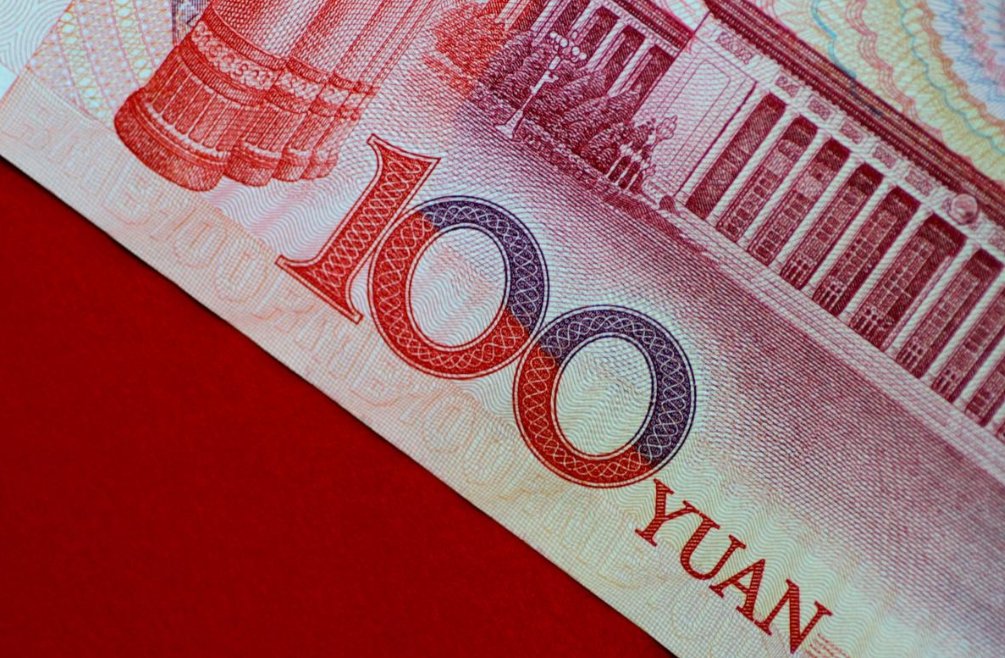 Photo: Reuters
October is usually marked by low level of loans in China, but main measurements like total social financing and money stock showed drops to unseen minimums, contributing to the need for more action to help boost sliding investment on the part of the government.
The tendency for a slowdown pointed to a harder loan conditions in October as well, regardless of the softening in monetary policy as of late.