Asian shares inched higher on Monday as the pledge of more stimulus from China's top finance officials supported Chinese stocks for a second session and helped ease geopolitical worries over Saudi Arabia, Italy's budget and Brexit talks.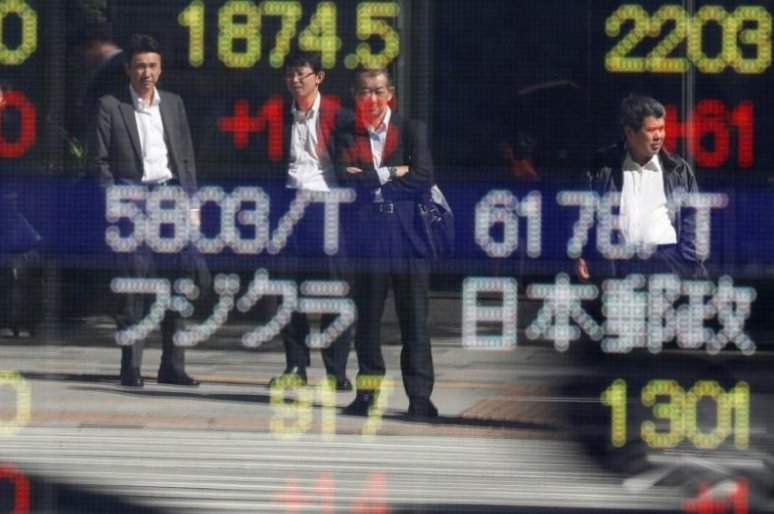 Photo: Reuters
MSCI's broadest index of Asia-Pacific shares jumped 1 percent.
Japan's Nikkei picked up 0.4 percent, reversing earlier losses.
The Shanghai Composite surged 4.5 percent, while the Shenzhen soared 5.7 percent. Hong Kong's shares were up 2.4 percent.
Australia's S&P/ASX 200 sank 0.6 percent, while South Korean stocks were steady.
The forecast for global economic growth in 2019 was downgraded for the first time, according to Reuters survey of economists who stressed that the U.S.-China trade dispute and tightening monetary policy would fuel the next slowdown.