Asian stock dipped on Friday as trade worries continued to affect mood, while weaker-than-expected corporate results in Europe added to concerns over global growth and darkened progress in Brexit talks.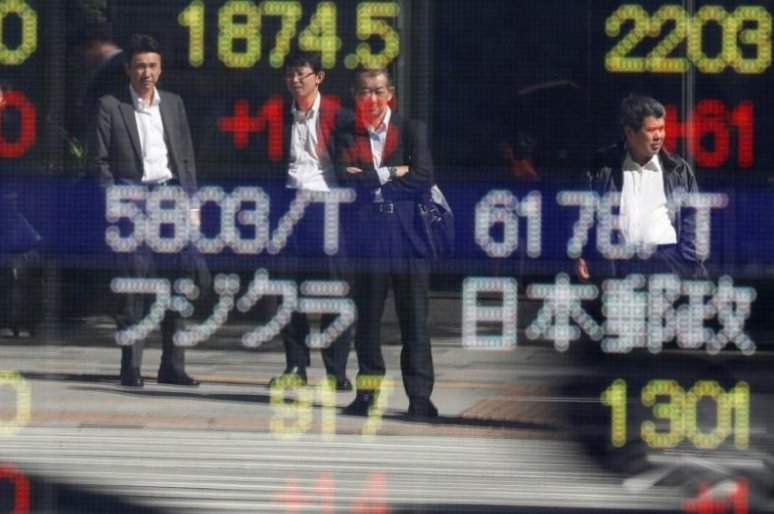 Photo: Reuters
MSCI's broadest index of Asia-Pacific shares slid 0.2 percent as Chinese blue-chips slumped 1.4 percent and the Shanghai Composite index was down 1.6 percent.
China's markets have been under pressure due to the ongoing country's trade dispute with the U.S.
The South Korea Kospi sank 0.7 percent, while Australia's S&P/ASX 200 gained 0.4 percent.
On Thursday, European stock markets were dragged by weak earnings on further signs that corporate profit growth is reaching its peak globally. A draft agreement between the UK and the EU on post-Brexit relations reached late Thursday failed to improve the sentiment.