Xiaomi company shares moved downward right as they started in Hong Kong today, with 2% lower at the beginning of the session and 5.88% slide in the day.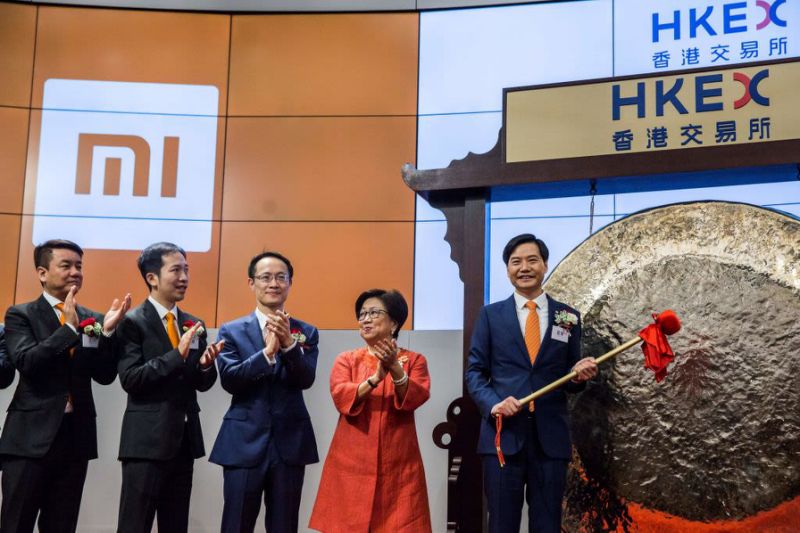 The price of IPO was HK$17 or $2.17 but shares traded at HK$16.58 this afternoon, with the least level of HK$16 during the session.
The firm had priorly established a scope between HK$17 and HK$22 for around 2.18 bln shares on offer, but subsequently the IPO price was set at the minimum in the end of last week.
According to the smartphone producer, with fees and expenditures deducted the raised amount made up HK$23.97 bln or $3.05 bln.