Chinese yuan today recovered from the minimums of a year versus the U.S. currency, propped up by alleged sales of the dollar by chief state banks with an aim of supporting yuan that has been knocked down by the trade discords.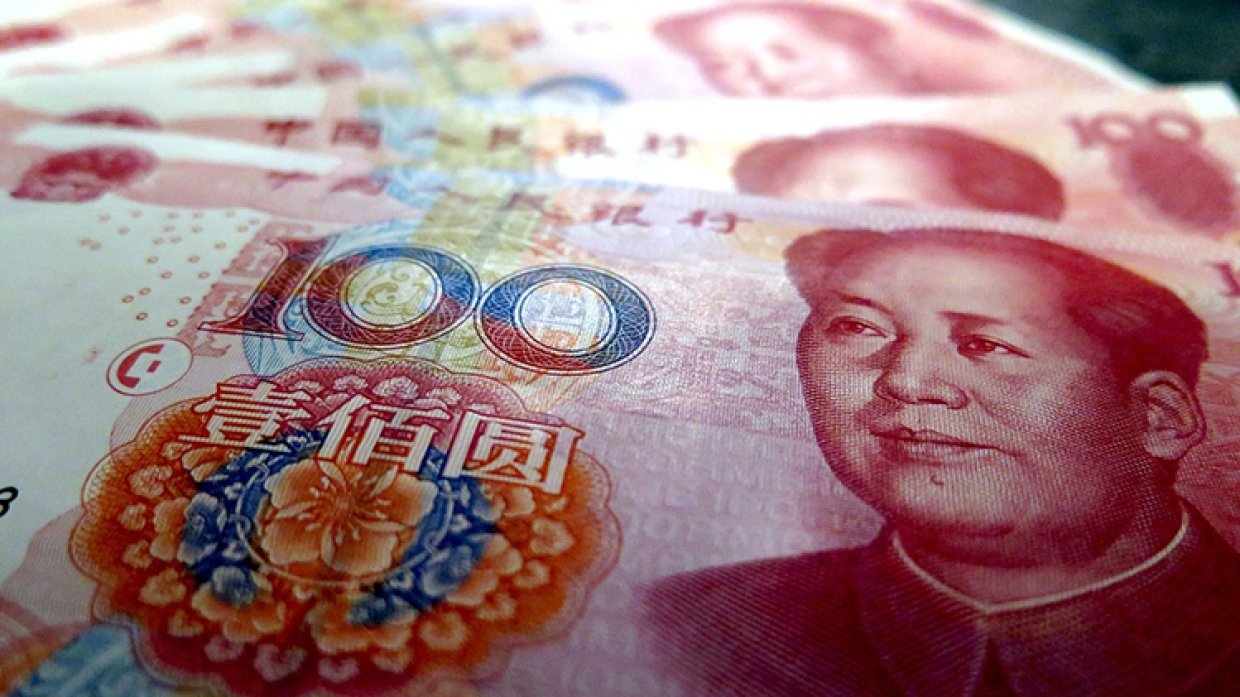 The currency market was marked by boisterous activity accompanied by big movements in the local stock markets, which won back previous losses and resulted at much higher positions, while the news said that detailed regulations for the wealth management services are soon to be issued.
The currency management by China has been a hot topic for the two leading economies, and Beijing if suspected of intentional lowering of the yuan could stoke tensions more.