Development of the world economy is "fragile" enough and "under threat," a former IMF director and a pressupposed ECB successor Christine Lagarde said on Thursday, having added that it is highly dependent on the actions of central banks, which should remain predictable.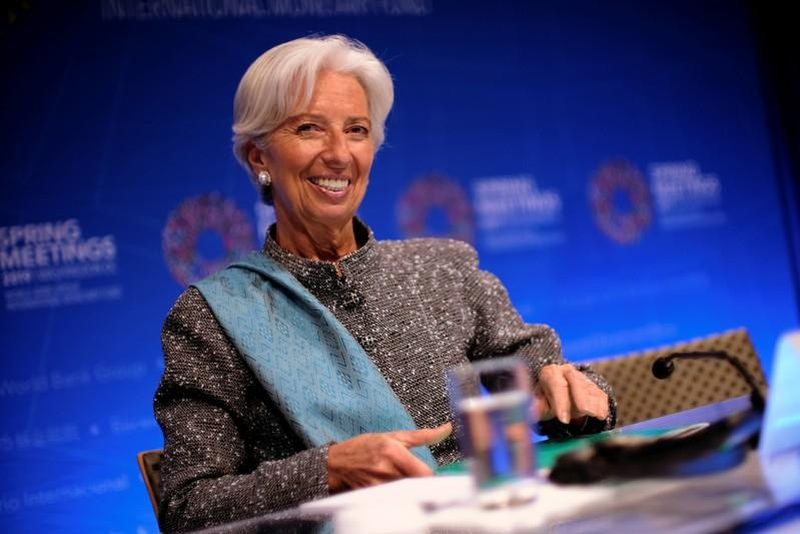 Christine Lagarde left her prior post last week and is going to step into the new one as ECB president in the nearest time, gave an interview to Agency France-Presse, which was posted late on Thursday.
A presumed ECB successor urged for more active steps from governments in order to cope properly with economic threats, no longer to rely on main banks moves for cleaning up their mess.
Recall Lagarde took IMF head office in 2011, almost after great economic crisis and she had been entrusted to stabilize the global economic uncertainty now in her hew duty.
Christine Lagarde, during her interview to AFP mentioned that those issues, regarding trade discord "were manmade and could be man-fixed."
One should remind, that a bit earlier that day, the Organization for Economic Cooperation and Development changed downward its world economic outlook, to the lowest level since economic crisis.